In today's real estate market, the term "fast paced" is quite the understatement. Homes are selling in record times for above asking price. There are currently more people looking to buy than there are homes, giving San Diego sellers the most power in 2022.
While sellers might have the most power, that doesn't mean they can simply list their properties and get the most bang for their buck. There are steps to take before you list your home. Here are four tips to help sellers navigate the fast-paced San Diego real estate market and prepare their properties before they even hit the market.
Understand Your Home's Value
It might be a seller's market, but that doesn't mean you can ask for the moon when you list your house. You still need to understand what your home is actually worth before putting it on the market.
Pricing is incredibly strategic. List your home for too much, and you'll scare potential buyers away. List it for too little, and you'll leave money on the table. When it comes to selling property, you have to channel your inner Goldilocks: not too high, not too low, but just right.
Before putting your home on the market, it's important to talk to a real estate professional to determine the actual market value of your home. They'll be able to look at comparable properties in the area and come up with a fair price for your home. From there, you can work together to come up with an effective pricing strategy to get the most return on your investment — and hopefully start a bidding war!
Prepare Your Home for Sale
Have you ever heard the phrase, "Don't judge a book by its cover?" Well, it doesn't apply in real estate! Buyers love to judge properties on their appearance, which is why it's important to get your home ready to show before you put it on the market.
The prettier you make your house, the faster it will sell and the more money it will bring. Here are a few simple preparations you can make to get your house ready for sale:
· Remove personal items – People like to imagine themselves in the home, and that's hard to do if it's filled with your family photos. Remove any personal items (within reason) before you start showing the property to make it as neutral as possible.
· Clean up the exterior – The exterior, or curb appeal, is the first thing potential buyers see. It's basically the first impression of your house, so it has to be good! Mow the lawn, kill weeds, paint shutters, put out some potted plants, and anything else you can do to spruce up the exterior to make it look good the minute potential buyers show up.
· Make minor repairs – There's no need to do an expensive renovation, but minor repairs go a long way for potential buyers. Taking care of items like drywall repairs, repainting rooms, updating bathroom fixtures, and lighting upgrades, for example, are great ways to boost your home's appeal without breaking the bank. If you don't take care of minor repairs, imagine what buyers would think about the major repairs they can't see…
Luckily in a seller's market, these minor preparations aren't as big of a deal. Since there are fewer houses to choose from, buyers tend to be less picky. However, preparing your home for sale is the best way to get the most out of your investment.
Plan Your Next Move Before the Sale
The 2022 real estate market is moving fast. Homes in San Diego sell in just 18 days, on average! That doesn't give you much time to decide where to go after the sale.
It takes time to find a new home. Instead of scrambling last minute to find a place to stay (not many good decisions come from forced necessity), plan your next move before you sell.
Start boxing up the essentials and getting rid of non-essentials right away. Not only will this help your next move go smoothly, but it'll also help you declutter your current home for showings. Win, win!
You should also start searching for your next home as soon as you decide you want to sell. It takes time to find the right home for your needs, and time isn't a luxury you can afford in today's market. If your home sells quickly, make sure you have somewhere to go.
There are dozens of intricacies that go into selling a home. Between home inspections, appraisals, negotiations, and mountains of paperwork, it's not a straightforward process. And even the slightest mistake can cost you time and money. That's why it's essential to work with the right listing agent to sell your home.
You want to find an agent with plenty of experience, knowledge of the local market, and a solid track record of transactions to avoid issues, sell your home quickly, and get the most money from the sale. When you're ready to sell your home, work with the experts at the Caspersen Group.
Mark and Pete Caspersen have decades of experience working with San Diego buyers and sellers. At the Caspersen Group, we understand what it takes to prepare your home and find the perfect offer. We'll walk you through the entire process — minus the headaches.
Ready to sell your home? Contact us for a no-pressure conversation about your needs. We'd love to help you make your next big move.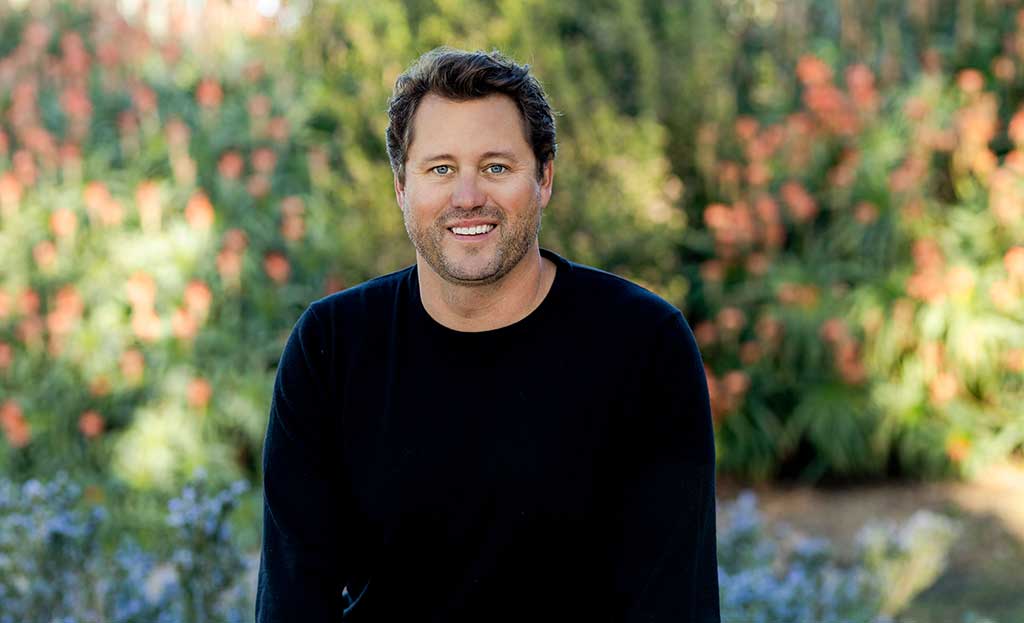 For the past decade Pete Caspersen has perfected his team approach to selling real estate in San Diego and North County. Specializing in residential, luxury, oceanfront, and investment properties, the Caspersen Group is renowned for their attentive service, leading-edge strategy and marketing, and no-nonsense style. Whether you're making a move or hunting for your dream home, Pete Caspersen is dedicated to making your process easygoing, stress-free and successful.