San Diego, often referred to as "America's Finest City," is well-known for its stunning beaches, thriving cultural scene, and perfect weather. But beyond the downtown allure, San Diego's suburbs are a treasure trove for families seeking the ideal home. If you're on the hunt for the perfect family dwelling in this sun-soaked region, focusing on family-friendly neighborhoods is key. Here's what to consider:
When prioritizing family-friendly neighborhoods in San Diego's suburbs, safety is paramount. Areas such as Carmel Valley, Scripps Ranch, and Poway consistently rank high in safety metrics. Utilize resources like local crime statistics and community forums to gather insights about the safety of prospective neighborhoods.
San Diego's suburbs are home to several award-winning schools. Research school districts in areas like Del Mar, Solana Beach, and Rancho Bernardo. Websites like GreatSchools.org can provide rankings, reviews, and standardized test scores to guide your choices.
Parks, community centers, and recreational activities can greatly influence your family's quality of life. Suburbs like Carlsbad and Encinitas are not only close to the beach but also boast numerous parks, playgrounds, and family-centric events, making them ideal for San Diego community-oriented living.
While the suburbs offer a reprieve from city hustle, consider your commute. Areas like La Mesa and Santee provide a balance: a suburban feel but with relatively easy access to central San Diego via public transit or highways. This is an important factor to consider when choosing your San Diego neighborhood.
Investing in a suburb on the rise can be a smart financial move. Communities like Chula Vista and Otay Ranch have witnessed significant growth in recent years, with new infrastructure and amenities added regularly, making them promising options in San Diego suburbs.
Lastly, ensure the suburb aligns with your family's values and lifestyle. For a close-knit San Diego community vibe, consider areas like Coronado or San Marcos, known for their family-oriented events and gatherings.
Finding the perfect family home in San Diego's suburbs involves more than just looking at property prices. It's about identifying neighborhoods that resonate with your family's needs and aspirations. By focusing on safety, education, amenities, commuting, growth, and community vibes, you'll be well on your way to securing a haven where countless family memories will be made.
Whether you're a local resident or planning to relocate, San Diego's suburbs offer a plethora of choices for every family. So, delve into your research, and soon, you'll be enjoying the laid-back, sunny lifestyle that San Diego promises!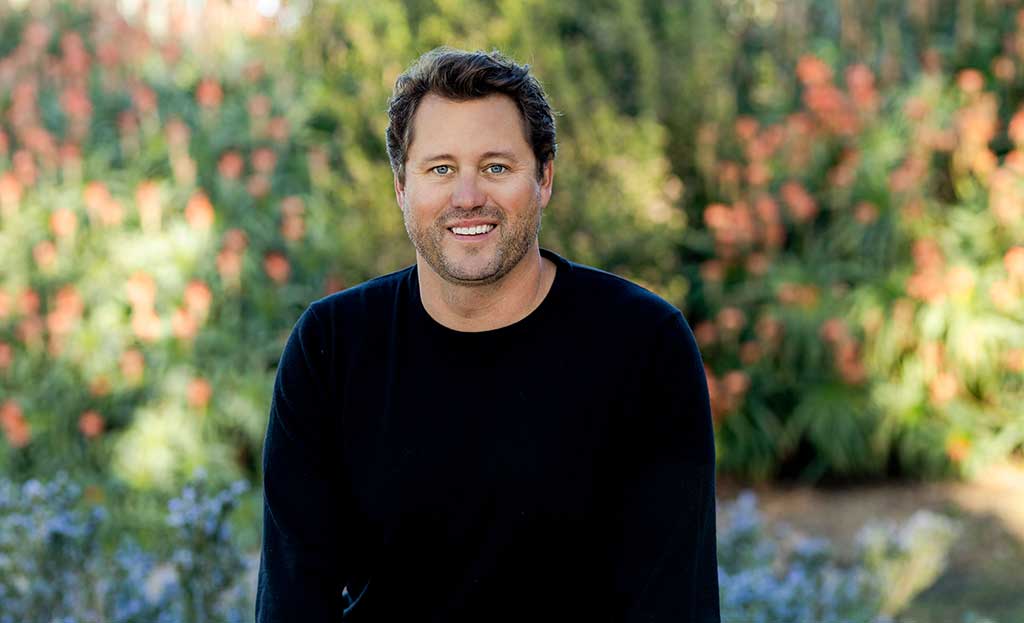 For the past decade Pete Caspersen has perfected his team approach to selling real estate in San Diego and North County. Specializing in residential, luxury, oceanfront, and investment properties, the Caspersen Group is renowned for their attentive service, leading-edge strategy and marketing, and no-nonsense style. Whether you're making a move or hunting for your dream home, Pete Caspersen is dedicated to making your process easygoing, stress-free and successful.