Nestled along the sparkling Pacific coastline, Encinitas has carved out a name for itself as one of Southern California's prime luxury real estate destinations. With its unique blend of old-world charm and modern sophistication, this coastal enclave is home to some of the most opulent residences in the region. Whether you're a potential buyer or a dreamer, let's take a journey through the sprawling oceanfront mansions and contemporary architectural masterpieces that define the luxury real estate market in Encinitas.
Nothing embodies luxury more than a house that offers unobstructed views of the vast Pacific Ocean. The oceanfront mansions in Encinitas are nothing short of palatial. These properties often sprawl over multiple acres, with expansive lawns, infinity pools that seem to merge with the ocean, and private access to the sandy shores below. As the sun sets, residents can enjoy a front-row seat to some of the most breathtaking views California has to offer.
Luxury in Encinitas isn't just about location; it's also about design. The town is dotted with homes that are architectural marvels in their own right. From modern minimalist designs featuring clean lines and vast expanses of glass to Mediterranean-inspired estates with intricate details, there's a design aesthetic to suit every discerning taste. The architects and builders in this region have truly outdone themselves, ensuring every home is as much an artwork as it is a residence.
Encinitas's luxury homes are defined not just by their design and location but also by the amenities they offer. Think home theaters with seating for a dozen or more, wine cellars that can rival any upscale restaurant, gyms with state-of-the-art equipment, and spa-like bathrooms that offer a daily retreat. The luxury properties here often come with features that cater to every whim of their affluent owners.
Beyond individual estates, Encinitas as a community radiates luxury. The neighborhoods are meticulously planned, with tree-lined streets, private clubs, and golf courses. The local shopping districts cater to a high-end clientele, with designer boutiques, gourmet restaurants, and art galleries aplenty.
Encinitas's luxury real estate market is a testament to the town's inherent beauty and the refined tastes of its residents. Whether it's the allure of waking up to ocean views, the appeal of architectural brilliance, or the promise of a high-end community lifestyle, Encinitas has it all. For those seeking the epitome of luxury living, there's no looking beyond this coastal gem.
If you have any questions or need assistance navigating the luxurious landscape of Encinitas real estate, please don't hesitate to reach out. We're here to help!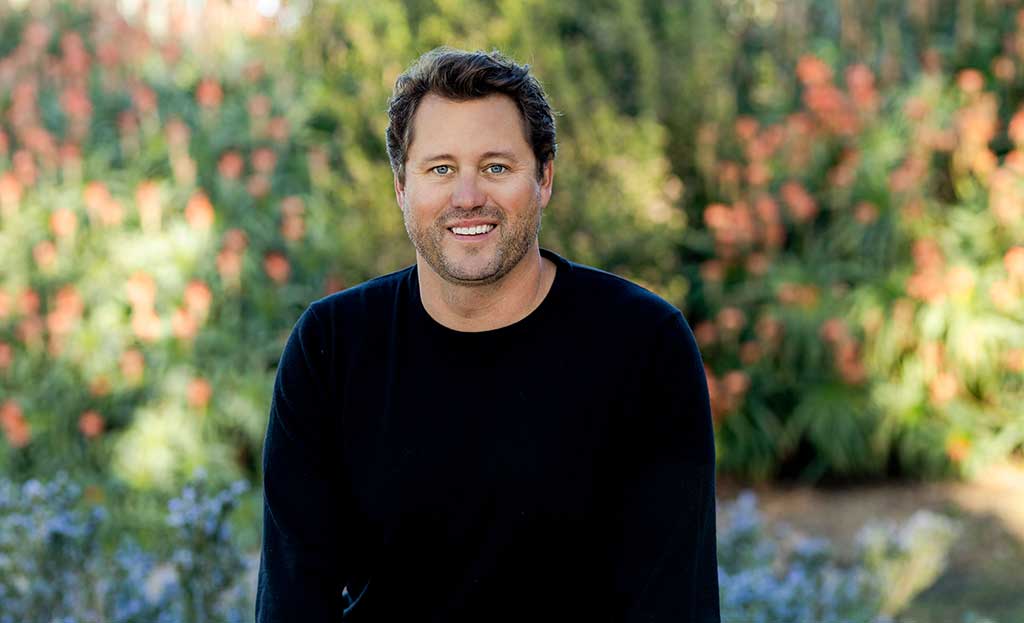 For the past decade Pete Caspersen has perfected his team approach to selling real estate in San Diego and North County. Specializing in residential, luxury, oceanfront, and investment properties, the Caspersen Group is renowned for their attentive service, leading-edge strategy and marketing, and no-nonsense style. Whether you're making a move or hunting for your dream home, Pete Caspersen is dedicated to making your process easygoing, stress-free and successful.