Encinitas is a city in San Diego County, California, known for its beautiful beaches and excellent surfing conditions. But Encinitas is also home to a number of great parks, perfect for a variety of activities. Here are a few of the best:
Encinitas Community Park, spanning a vast 44 acres, stands as a testament to community spirit and a love for the outdoors. Located in the heart of Encinitas, this park is a haven for both local residents and visitors alike. Skateboarding enthusiasts will be thrilled with the state-of-the-art skate park, while sports aficionados have a plethora of fields at their disposal for soccer, baseball, and other activities. Families can enjoy a fun-filled day at the well-maintained playground which is designed to cater to children of all ages. Those seeking to beat the heat can take a refreshing dive into the pristine swimming pool that promises hours of aquatic fun. For animal lovers, there's a dedicated dog park where their furry friends can roam free and socialize. Additionally, for those who simply want to soak up the sun or enjoy a tranquil meal outdoors, there's a picturesque picnic area shaded by mature trees. Truly, Encinitas Community Park embodies the essence of community living and offers something for everyone.
Encinitas Viewpoint Park is one of the hidden gems located within the heart of the picturesque city of Encinitas. Perched strategically to provide breathtaking, panoramic views of the expansive Pacific Ocean, the park serves as a tranquil retreat for both residents and visitors alike. As one gazes out over the shimmering waters, the vastness of the ocean seamlessly merges with the horizon, offering a therapeutic backdrop to the hustle and bustle of city life. But the allure of this park doesn't just end with its views. For families and children, the park boasts a well-maintained playground, ensuring hours of fun and play in a serene environment. Those looking for a spot to relax and have a meal will appreciate the picnic area, equipped with tables and seating, making it ideal for a casual brunch or an afternoon snack. For the more active visitors, the walking trail meandering through the park provides a perfect opportunity to immerse oneself in nature, get some exercise, and perhaps even catch a glimpse of local wildlife. All in all, Encinitas Viewpoint Park is a haven of natural beauty and recreation, representing the perfect fusion of urban amenities and natural splendor.
Nestled in the vibrant heart of Encinitas, Las Verdes Park stands as a testament to the city's commitment to offering recreational spaces for its residents. Covering a vast expanse, this park boasts an array of amenities that cater to people of all ages and interests. Families with children can spend quality time at the state-of-the-art playground, designed to challenge and entertain young minds and bodies. Sports enthusiasts are not left out, with a well-maintained basketball court and a tennis court beckoning for friendly matches or intense training sessions. Additionally, for the many dog lovers in the community, the park features a designated dog area where canine companions can roam freely, socialize, and play. Surrounding these facilities are lush green spaces, making it an ideal location for picnics or just lying down with a book. The picnic area is equipped with tables and benches, perfect for those looking to enjoy a meal outdoors. Whether you're looking for an active afternoon or a quiet escape, Las Verdes Park is a gem in the midst of Encinitas, offering something for everyone.
Cottonwood Creek Park, nestled in the heart of the city, stands as an oasis for both residents and visitors looking for a refreshing escape. On those particularly scorching days when the sun seems unrelenting, this park offers a sanctuary with its expansive water play area. Children and adults alike delight in the cascading fountains and playful sprinklers, laughing and splashing around, creating memories that last a lifetime. But the park isn't just about water features. Adjacent to the water play area is a well-maintained playground, which promises hours of fun for the younger visitors. There are swings, slides, and climbing structures, all designed to ignite the imagination and provide a safe space for physical activity. For those who prefer a more relaxed visit, the park boasts a serene picnic area. Sheltered under the shade of mature trees, families and friends gather around tables, sharing meals, stories, and laughter. In essence, Cottonwood Creek Park encapsulates the spirit of community, fun, and relaxation, making it an ideal spot for everyone.
Located directly on the beach, Fletcher Cove Park is a scenic haven for both locals and tourists. The panoramic ocean view sets a tranquil backdrop, while the park itself offers varied amenities. Children can immerse themselves in play at the vibrant playground, families can enjoy picnics with oceanic vistas, and sports enthusiasts can challenge themselves at the sand volleyball court. Combining natural beauty with recreational facilities, Fletcher Cove Park is a delightful escape for all ages.
These are just a few of the many great parks in Encinitas. No matter what you're looking for in a park, you're sure to find it in this city.
Here are some additional tips for visiting the parks in Encinitas:


Most of the parks have free admission, but there may be a fee for some amenities, such as the skate park or the swimming pool.

The parks are open from sunrise to sunset.

Some of the parks have parking fees.

Be sure to check the park's website or call ahead to get the latest information on hours, fees, and amenities.
We hope this list has inspired you to visit one of the many great parks in Encinitas. So get out there and enjoy the beautiful outdoors, and as always if you have any questions, feel free to reach out.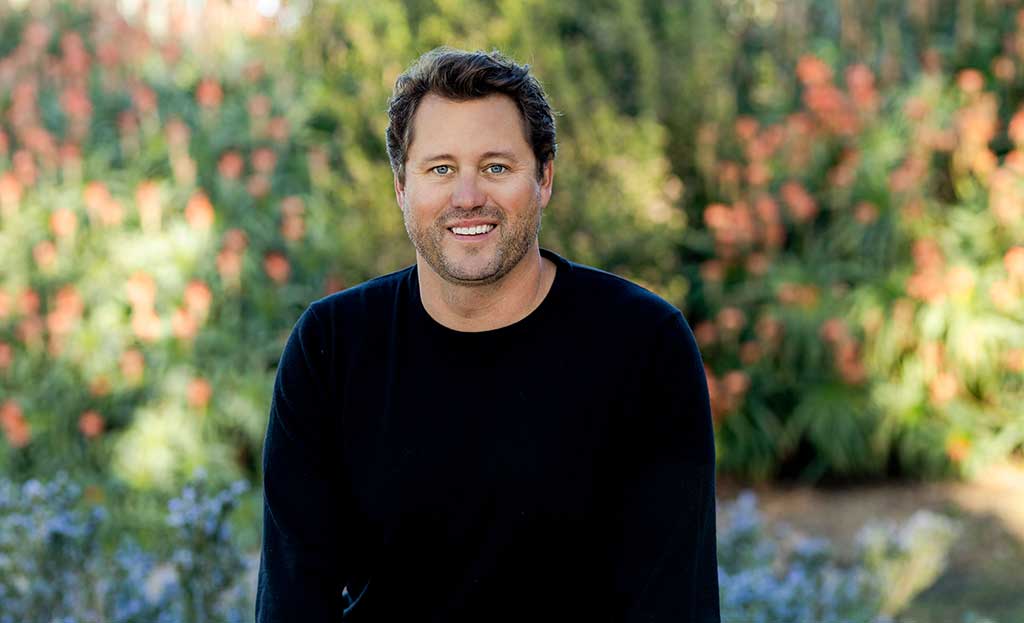 For the past decade Pete Caspersen has perfected his team approach to selling real estate in San Diego and North County. Specializing in residential, luxury, oceanfront, and investment properties, the Caspersen Group is renowned for their attentive service, leading-edge strategy and marketing, and no-nonsense style. Whether you're making a move or hunting for your dream home, Pete Caspersen is dedicated to making your process easygoing, stress-free and successful.