El Cajon, located in the eastern part of San Diego County, is a beautiful city known for its scenic landscapes and wide range of outdoor activities. If you're looking for a family-friendly adventure, you won't be disappointed. In this blog, we'll explore some of the best outdoor activities for families in El Cajon.
Hiking at Mission Trails Regional Park
Mission Trails Regional Park is one of the most popular outdoor destinations in the San Diego area. With over 7,000 acres of land, the park offers a variety of hiking trails suitable for all ages and skill levels. Families can take a leisurely walk along the Oak Grove Loop Trail, or challenge themselves on the more difficult Cowles Mountain Trail. Be sure to bring plenty of water, snacks, and sunscreen, and enjoy the stunning views of the surrounding mountains and valleys.
Picnicking at Lake Murray
Located just a few miles from El Cajon, Lake Murray is a perfect spot for a family picnic. The lake offers plenty of picnic tables and shaded areas, as well as a playground and plenty of space to run around. You can also rent a paddle boat, kayak, or stand-up paddleboard and explore the lake from the water. Don't forget to keep an eye out for the local wildlife, such as ducks, geese, and even the occasional bald eagle.
Biking/Hiking at El Monte County Park
El Monte County Park is a beautiful park located in Lakeside, just a short drive from El Cajon. The park offers a variety of outdoor activities, including biking, hiking, and fishing. Families can rent bikes and explore the park's 7-mile bike trail, which winds through the hills and offers stunning views of the surrounding landscape. You can also take a leisurely walk around the lake or cast a line and try your luck at catching some fish.
El Cajon is a great place to get outside and enjoy the beautiful Southern California weather. Whether you're hiking in Mission Trails Regional Park, picnicking at Lake Murray, biking at El Monte County Park, or playing at Wells Park, you're sure to have a fun-filled day with your family. So pack a picnic, grab your bikes, and head out to explore all that El Cajon has to offer. If you have any questions about the El Cajon area or real estate, feel free to reach out to us – we're here to help!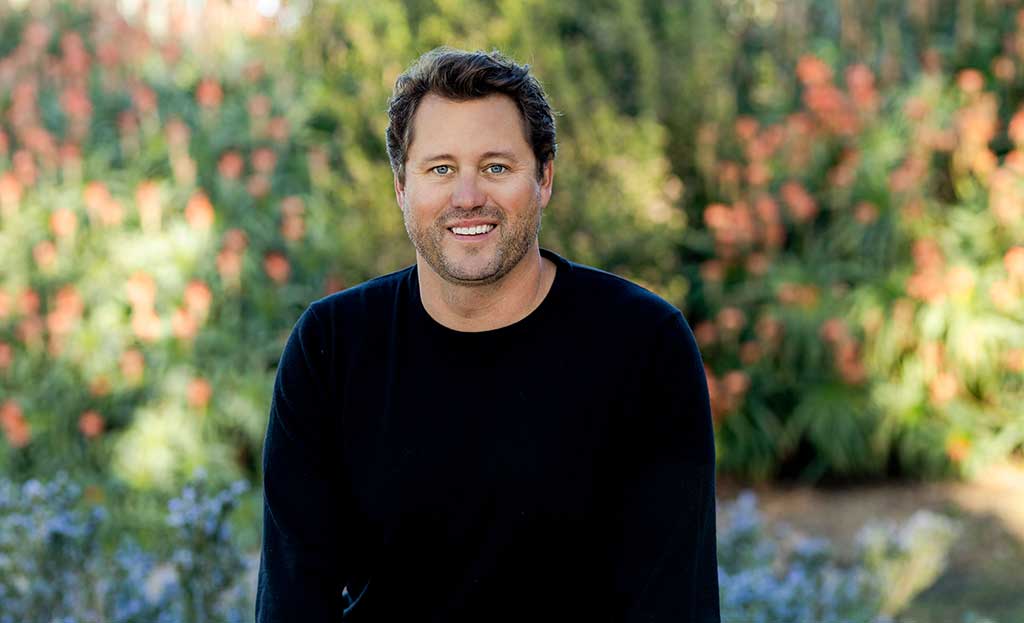 For the past decade Pete Caspersen has perfected his team approach to selling real estate in San Diego and North County. Specializing in residential, luxury, oceanfront, and investment properties, the Caspersen Group is renowned for their attentive service, leading-edge strategy and marketing, and no-nonsense style. Whether you're making a move or hunting for your dream home, Pete Caspersen is dedicated to making your process easygoing, stress-free and successful.