La Jolla, a charming seaside community located in San Diego, is the perfect place for couples looking for romance. Whether you're celebrating an anniversary or just need some quality time with your significant other, La Jolla offers a variety of activities that will set the mood for a memorable trip. In this blog post, we'll share some of our top recommendations on how to spend a romantic holiday in La Jolla, from sunset walks on the beach to indulgent couples massages and fine dining experiences.
Sunset Walks on the Beach
La Jolla's coastline is renowned for its stunning views, and there's no better way to take in the beauty of the Pacific Ocean than with a sunset walk on the beach. Whether you prefer the quiet seclusion of La Jolla Cove or the lively energy of La Jolla Shores, there are plenty of beaches to choose from that offer sweeping ocean views and a romantic atmosphere.
For the ultimate relaxation experience, book a couples massage at one of La Jolla's many spas. From Swedish massages to hot stone treatments, these spas offer a variety of services that are perfect for couples looking to unwind and de-stress. Many of the spas in La Jolla also offer packages that include additional amenities such as private hot tubs, champagne, and chocolates to make your experience even more indulgent.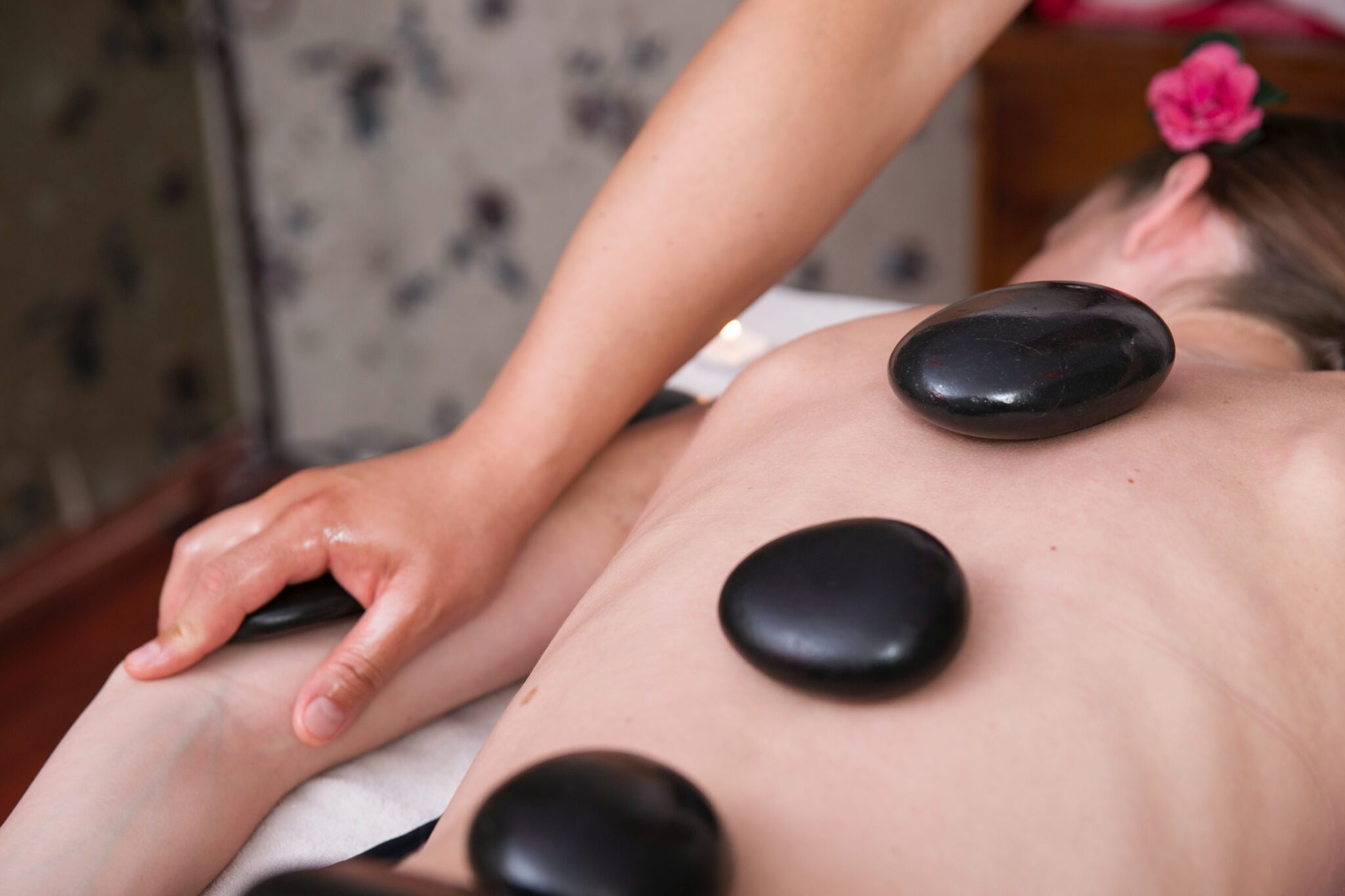 La Jolla is home to a variety of fine-dining restaurants that offer delicious food, stunning views, and a romantic atmosphere. Whether you're in the mood for seafood, Italian, or contemporary cuisine, there's a restaurant in La Jolla that will suit your taste. Some of our top recommendations include George's at the Cove, The Marine Room, and Nine-Ten Restaurant & Bar.
Rent a car or book a private tour and take a scenic coastal drive with your significant other. Explore the nearby areas of La Jolla, such as Del Mar, Pacific Beach, and Torrey Pines State Reserve, for even more picturesque views of the Pacific Coast.
Enjoy a leisurely day of wine tasting at the family-owned tasting rooms in La Jolla Village, where you can taste small-production and boutique wines from around California. There are also nearby wineries in Rancho Bernardo and Temecula that offer an even wider selection of wines to taste.
With these ideas, you can create the perfect romantic holiday in La Jolla, whether you're looking for adventure, relaxation, or a bit of both. La Jolla's charming and scenic atmosphere is sure to make your time unforgettable. If you have any questions about La Jolla or need recommendations for your romantic dates, don't hesitate to reach out! We're happy to help.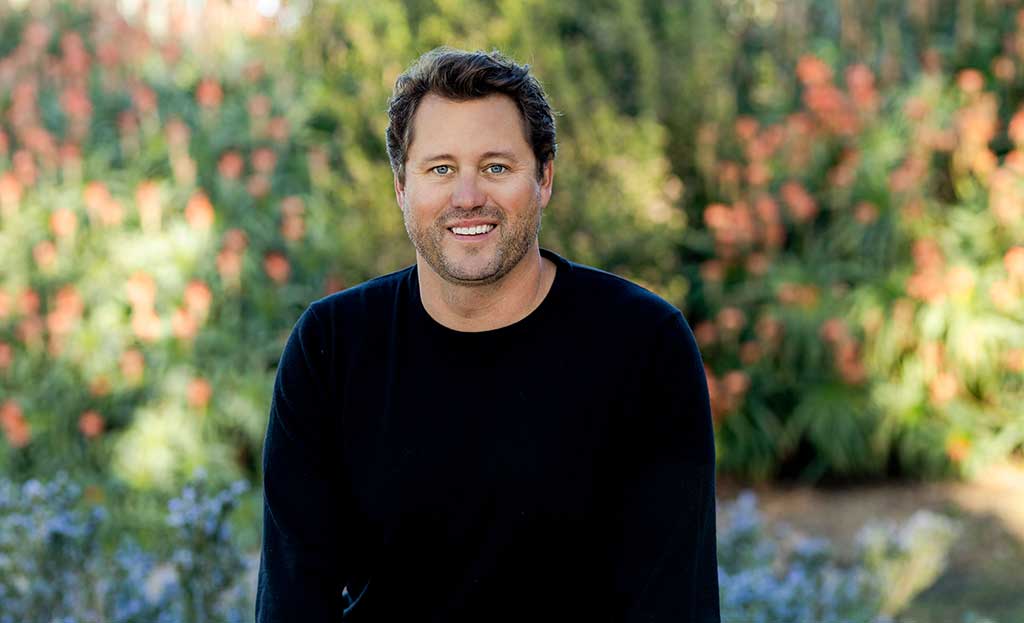 For the past decade Pete Caspersen has perfected his team approach to selling real estate in San Diego and North County. Specializing in residential, luxury, oceanfront, and investment properties, the Caspersen Group is renowned for their attentive service, leading-edge strategy and marketing, and no-nonsense style. Whether you're making a move or hunting for your dream home, Pete Caspersen is dedicated to making your process easygoing, stress-free and successful.