In today's competitive real estate market, it's more important than ever to have professional photos of your luxury home. With so many homes for sale, buyers are more likely to click on and view listings with high-quality photos. Professional photos can help you stand out from the competition and attract more buyers.
4 Ways Professional Photography Can Help You Sell Your Luxury Home
Here are just a few of the benefits of using professional photography for your luxury real estate listing:
It sells your home faster. Studies have shown that homes with professional photos sell for more money and sell faster than homes with amateur photos.

It attracts more buyers. Professional photos can help you attract a wider range of buyers, including those who are looking for a luxury home.

It increases your chances of getting an offer. Professional photos can help you make a great first impression on buyers, which can increase your chances of getting an offer.

It boosts your online presence. Professional photos can help you boost your online presence and make your listing stand out from the competition.
5 Tips for Choosing a Professional Real Estate Photographer in Southern California
If you're thinking about selling your luxury home in Southern California, be sure to invest in professional photography. It's one of the best ways to make a great first impression on buyers and increase your chances of selling your home quickly and for top dollar.
Here are a few tips for choosing a professional real estate photographer:
Ask for referrals from friends, family, or real estate agents.

Look for a photographer who has experience photographing luxury homes.

Review the photographer's portfolio to see if their style matches your taste.

Interview several photographers before making a decision.
Once you've chosen a photographer, be sure to work with them to create a photo shoot that will showcase your home in its best light. The photographer should be familiar with the latest trends in real estate photography and should be able to take photos that will appeal to luxury home buyers. Professional photography is an investment that will pay off when you sell your luxury home. By working with a talented photographer, you can create stunning photos that will help you sell your home quickly and for top dollar. If you have any further questions, don't hesitate to reach out.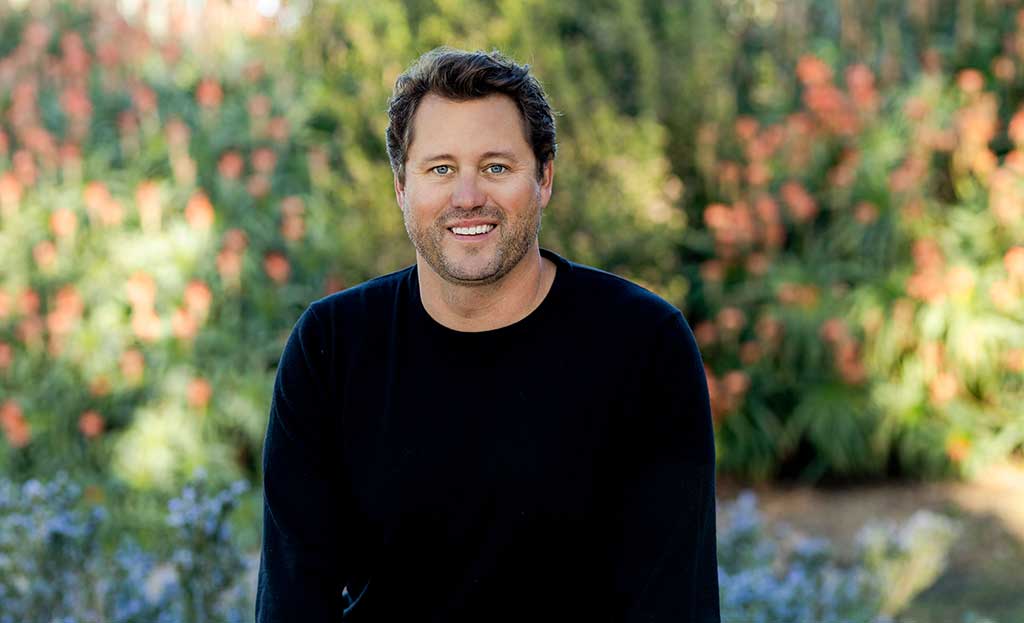 For the past decade Pete Caspersen has perfected his team approach to selling real estate in San Diego and North County. Specializing in residential, luxury, oceanfront, and investment properties, the Caspersen Group is renowned for their attentive service, leading-edge strategy and marketing, and no-nonsense style. Whether you're making a move or hunting for your dream home, Pete Caspersen is dedicated to making your process easygoing, stress-free and successful.