We're here to share with you our quest to find the best fish tacos in Rancho Santa Fe. We have had the pleasure of trying out various dining spots in the community and today, we're excited to share our favorite places to grab some mouthwatering fish tacos. So, let's dive in!
When it comes to fish tacos, The Fish Market never disappoints. This restaurant has a fantastic atmosphere, with its seaside setting and open-air dining area. The fish tacos are simply divine, with fresh fish, crispy batter, and just the right amount of sauce. We particularly love the chipotle aioli, which adds a nice kick to the tacos. And let's not forget the sides; the coleslaw and rice complement the tacos perfectly.
If you're in the mood for some authentic Mexican cuisine, head over to Casa Sol y Mar. This vibrant and colorful restaurant serves up some of the best fish tacos in the area. The fish is grilled to perfection, and the toppings are fresh and delicious. The corn tortillas are homemade, which makes all the difference. There is also a great salsa bar, where you can mix and match different salsas to your liking.
Looking for an authentic Mexican dining experience? Look no further than Cocina del Rancho, located in the heart of Rancho Santa Fe. Owned by Gaetano Cicciotti, who is also behind San Diego's Cicciottis Trattoria Italiana & Seafood and Ground up Café, Cocina del Rancho is a must-visit destination for foodies.
So, there you have it, our top picks for the best fish tacos in Rancho Santa Fe. Each of these restaurants has its own unique twist on this classic dish. Whether you're in the mood for something traditional or a fusion twist, you're sure to find something you'll love. So, the next time you're in the area, be sure to check them out. And if you have any more questions, feel free to reach out!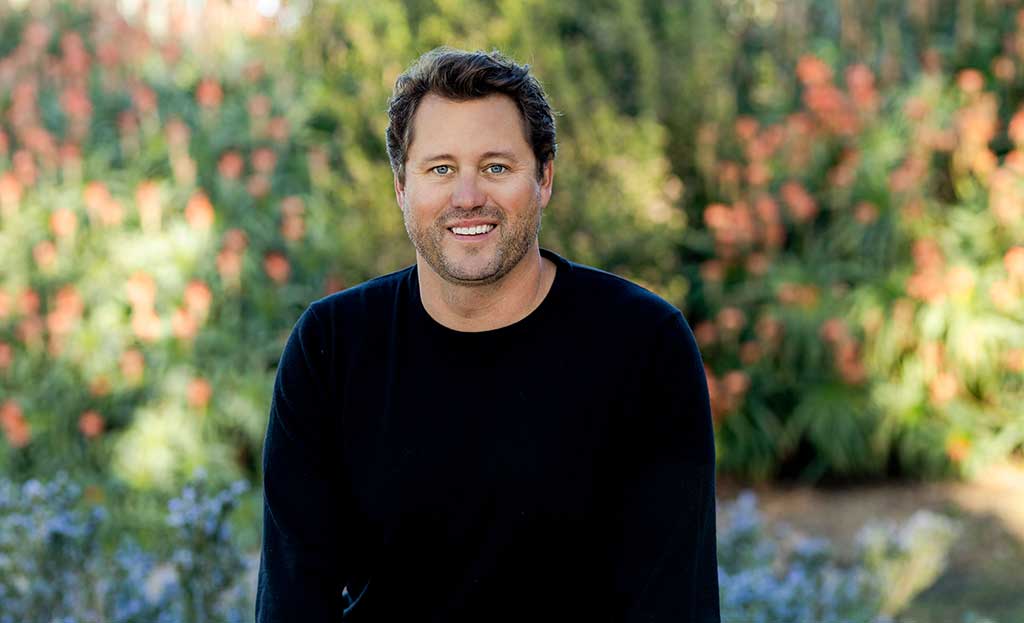 For the past decade Pete Caspersen has perfected his team approach to selling real estate in San Diego and North County. Specializing in residential, luxury, oceanfront, and investment properties, the Caspersen Group is renowned for their attentive service, leading-edge strategy and marketing, and no-nonsense style. Whether you're making a move or hunting for your dream home, Pete Caspersen is dedicated to making your process easygoing, stress-free and successful.