Are you thinking of selling your home in Encinitas? If so, you probably want to get the best price possible. Here are a few tips to help you do just that.
The Power of Professional Appraisals and Market Research
Knowing the value of your home is an incredibly important part of maintaining and understanding your financial standing. A professional appraisal can ensure you know exactly how much your home is worth and give you clear insight into how to best maintain that value. Alternatively, researching recent sale prices of similar homes in the area can also provide you with an understanding of where your home fits into the current market environment. Both methods provide invaluable information to better assess and make decisions about your home's value – so whether it's for sale or for personal use, make sure to stay in the know.
Why Researching Your Agent Matters
When it comes to finding a real estate agent to help you buy or sell a home in Encinitas, it pays to do your research. An experienced agent with high ratings and a strong track record of success in the market is invaluable. Doing your due diligence prior to engaging an agent will ensure that you get someone on board who knows their stuff, has extensive contacts in the local market, and a good sense of what matters most when it comes to buying or selling quickly and efficiently. With so much at stake, it's always best to find a knowledgeable professional who can guide you along every step of the journey.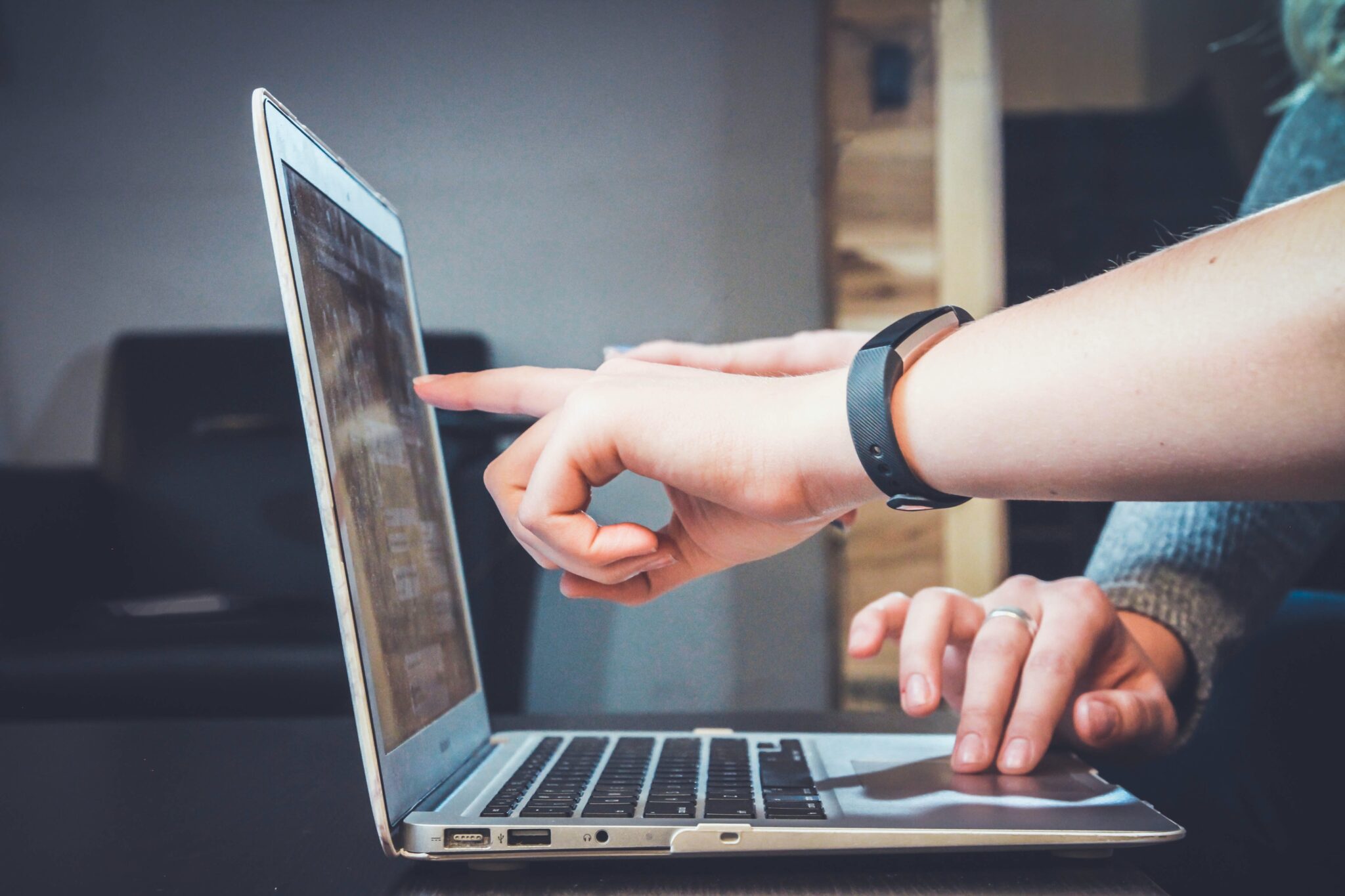 How to Prepare Your House for Showings and Wow Potential Buyers
Getting your house ready for showings can be daunting, but it is essential to creating the best possible impression for potential buyers. Decluttering and deep cleaning are necessary steps in showcasing your home's best features; eliminating visual distractions and ensuring surfaces are spotless will help potential buyers to focus on the home itself.
Strategically Pricing to Stand Out in the Market
When you're putting a price on your home, it's important to make sure it stands out from the crowd. It pays to be competitive – think about what similar properties are selling for and position yours accordingly. That way, buyers get a good deal and you maximize your return on investment. Remember to balance pricing appropriately so that you don't put potential buyers off with an excessively high price tag, but also don't devalue your own home. With just a bit of research, you can strategically price your home in order to make it the stand-out property in buyers' minds.
Key Strategies for Success in Luxury Real Estate Deals
When it comes to luxury real estate, be prepared to negotiate. Knowing your bottom line ahead of time is essential if you want to make the most out of your deal. Understand what terms you are willing to accept and which are non-negotiable. Additionally, be ready to compromise on some things – this shows that you can work well with others and understand that a successful negotiation requires give and take from everyone involved. Be ready for tough negotiations, but also remain flexible and open-minded; by having a strong grasp of your wants, needs, and limits beforehand, you will be able to confidently make smart decisions throughout the process.
As you approach the closing of your deal, it is important that you coordinate with your agent and the buyer's agent to ensure all paperwork is properly completed. Making sure to review contracts, finalize the inspection report, and understand the common terms of home sales is key to making sure your paperwork is organized and correct throughout this process. You should also make sure all required forms are submitted on time as this will help accelerate the process of closing the deal and getting you on your way to starting a new chapter of life in your dream home.
Putting your home on the market can be a daunting task, but with a little preparation and knowledge, you can ensure a quick and successful sale. Our real estate professionals are here to guide you through every step of the process, from appraising your home's value to negotiating with buyers. Give us a call today, we would be happy to answer any of your questions regarding selling property in Encinitas.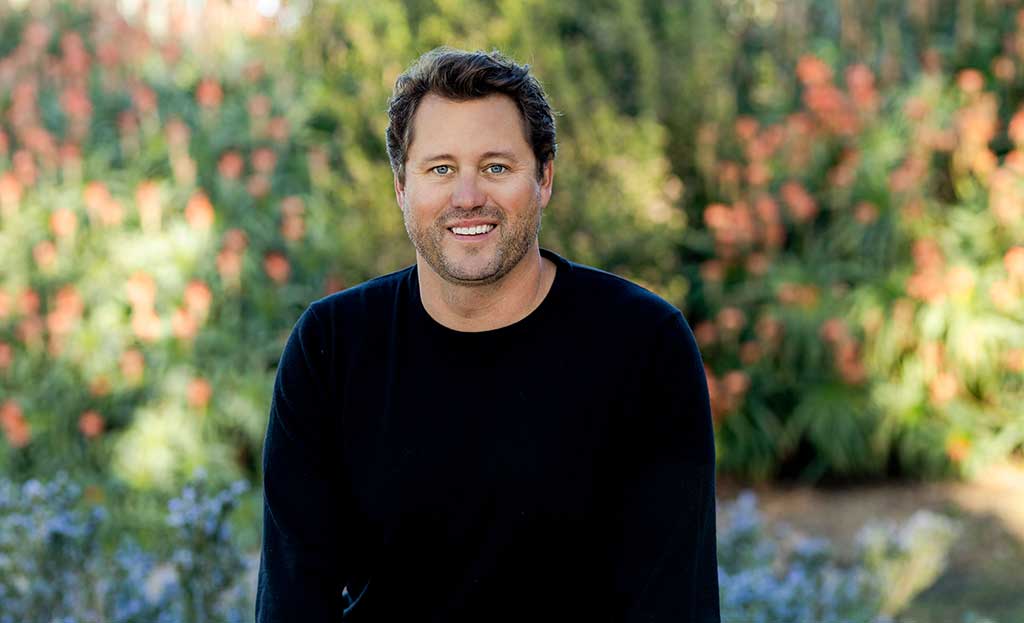 For the past decade Pete Caspersen has perfected his team approach to selling real estate in San Diego and North County. Specializing in residential, luxury, oceanfront, and investment properties, the Caspersen Group is renowned for their attentive service, leading-edge strategy and marketing, and no-nonsense style. Whether you're making a move or hunting for your dream home, Pete Caspersen is dedicated to making your process easygoing, stress-free and successful.