Hey there, friend! If you're thinking about selling your home in beautiful San Diego County, then congratulations are in order! This is a big decision, and we're here to help you every step of the way.
One thing you might be wondering about is closing costs. We are experienced agents, and we've helped plenty of homeowners navigate the selling process, and closing costs are always a part of the equation. But don't worry – we'll break it down for you and give you a sense of what to expect.
First things first – what exactly are closing costs? Well, they're fees and expenses that are associated with the sale of your home. These costs can vary depending on a variety of factors, including the price of your home, the type of loan your buyer is using, and the specific requirements in your state and county.
What Will You Be Responsible For?
As the seller, you can expect to pay a few different types of closing costs. Here are some of the most common:
Title Insurance: This protects the buyer (and their lender) in case there are any issues with the title of your property. The cost can vary depending on the value of your home, but it's typically around 0.5% to 1% of the purchase price.
Transfer Taxes: These are taxes that are paid to the county or state when a property changes hands. In California, the transfer tax is typically $1.10 per $1,000 of the sale price.
Real Estate Agent Commission: As your agent, I'll take care of this one for you. The commission is typically 5% to 6% of the sale price, and it's split between the buyer's agent and the seller's agent.
Title and Escrow Fees: These are fees that are associated with the transfer of the title from you to the buyer. They can include things like notary fees, document preparation fees, and wire transfer fees.
How Much Should You Expect to Pay?
So, how much should you expect to pay in closing costs? Well, it really depends on a few different factors. As we mentioned earlier, the price of your home, the type of loan your buyer is using, and the requirements in your state and county can all affect the final cost.
However, a good rule of thumb is to budget around 2% to 4% of the sale price for closing costs. So if you're selling a $1 million home, you might expect to pay around $20,000 to $40,000 in closing costs.
Can You Negotiate on Closing Costs?
While some closing costs are non-negotiable, others can be negotiated. For example, you might be able to negotiate with the buyer to split some of the closing costs, or to have them cover the title insurance or transfer taxes.
As your agent, my team and I would be happy to help you navigate these negotiations and find a solution that works for everyone.
Closing costs might seem like just another thing to worry about during the already stressful process of selling your home. But with the right agent on your side, you can rest easy knowing that everything will be taken care of.
If you have any questions about closing costs or the home-selling process in general, don't hesitate to reach out. We're always here to help.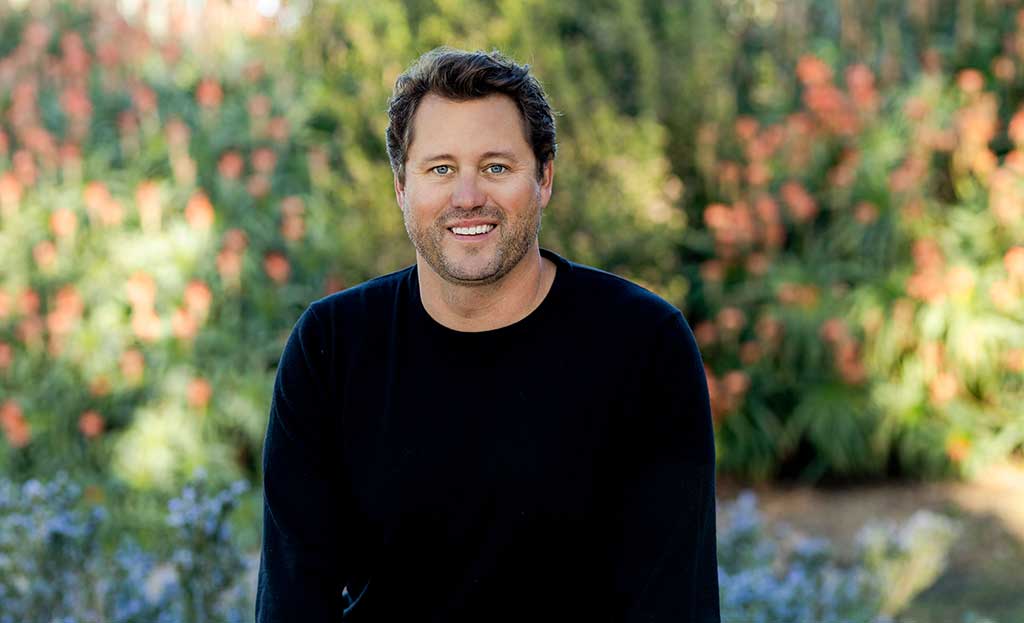 For the past decade Pete Caspersen has perfected his team approach to selling real estate in San Diego and North County. Specializing in residential, luxury, oceanfront, and investment properties, the Caspersen Group is renowned for their attentive service, leading-edge strategy and marketing, and no-nonsense style. Whether you're making a move or hunting for your dream home, Pete Caspersen is dedicated to making your process easygoing, stress-free and successful.