La Jolla is a coastal community in San Diego, California, and a popular destination for luxury homebuyers. We've seen firsthand why La Jolla is a great place to live for homebuyers. From the beautiful scenery to the top-notch amenities, there are many reasons why La Jolla is a great place to call home.
Scenic Beauty & Proximity to San Diego
La Jolla is home to some of the most breathtaking views in all of California. With its rocky coastline, pristine beaches, and crystal-clear waters, La Jolla is an idyllic place to live for anyone who loves nature. Whether you're looking for a place to go for a morning jog or an afternoon swim, La Jolla has it all.
While La Jolla has a distinct small-town feel, it's just a short drive from downtown San Diego, offering easy access to all the city has to offer. This makes La Jolla a great choice for those who want the best of both worlds: a peaceful, coastal lifestyle and access to the amenities of a major city.
Outdoor Activities & Health and Wellness
La Jolla is an outdoor enthusiast's paradise, with a wide variety of activities to choose from. Whether you enjoy hiking, biking, surfing, or kayaking, there's something for everyone in La Jolla. And with its year-round mild climate, you can enjoy outdoor activities all year long.
La Jolla is home to many health and wellness centers, spas, and fitness studios, making it easy to live a healthy and active lifestyle. With access to fresh, locally sourced food and a strong focus on wellness, La Jolla is the perfect place for those looking to prioritize their health.
Thriving Cultural Scene & Friendly Community
La Jolla is a hub for the arts and culture, with numerous galleries, theaters, and museums. The community also hosts a variety of events throughout the year, including the La Jolla International Fashion Film Festival and the La Jolla Concours d'Elegance.
One of the best things about La Jolla is its friendly and welcoming community. With a strong sense of community, La Jolla residents are known for their warm and welcoming nature, making it easy to settle in and feel at home.
Luxury Real Estate & Top-Notch Amenities
La Jolla is known for its luxurious homes and properties, and for good reason. From oceanfront mansions to hillside villas, La Jolla has something to offer for every taste and budget. And with its strong real estate market, La Jolla is a great place to invest in a home.
In addition to its luxurious homes, La Jolla also offers a wide variety of amenities. From world-class shopping to fine dining, there's something for everyone in La Jolla. The community also boasts top-rated schools, making it an ideal place to raise a family.
In conclusion, La Jolla is a great place to live for homebuyers who are looking for a beautiful, welcoming community with top-notch amenities and a thriving cultural scene. With its luxurious real estate options and natural beauty, it's easy to see why so many people are choosing La Jolla as their new home. If you have any questions about La Jolla or the real estate market in the area, don't hesitate to reach out to us. We're always happy to help!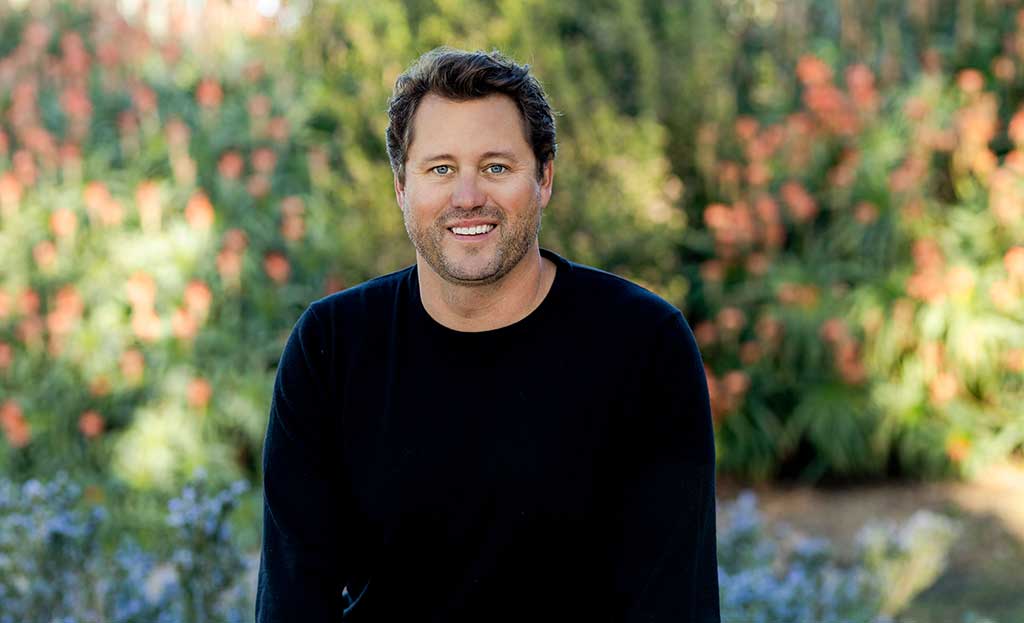 For the past decade Pete Caspersen has perfected his team approach to selling real estate in San Diego and North County. Specializing in residential, luxury, oceanfront, and investment properties, the Caspersen Group is renowned for their attentive service, leading-edge strategy and marketing, and no-nonsense style. Whether you're making a move or hunting for your dream home, Pete Caspersen is dedicated to making your process easygoing, stress-free and successful.