Leucadia, CA is a charming beach community located in the heart of North County San Diego. This area boasts of many diverse architectural styles, ranging from Mediterranean to Craftsman, and from Spanish to Contemporary. As experienced real estate agents with knowledge of the area, we would like to take you on a journey through the architectural styles of Leucadia.
Living in a beachfront home in Leucadia is a dream come true for many. These homes typically feature large windows and open spaces, with breathtaking views of the Pacific Ocean.
The Mediterranean style is popular in Leucadia, with homes featuring stucco walls, red tile roofs, and wrought iron details. This style is perfect for those who love the warm, sunny weather of Southern California.
The Craftsman style is popular in Leucadia due to its simplicity and elegance. These homes are typically made of wood and feature handcrafted details, such as built-in cabinetry and exposed beams.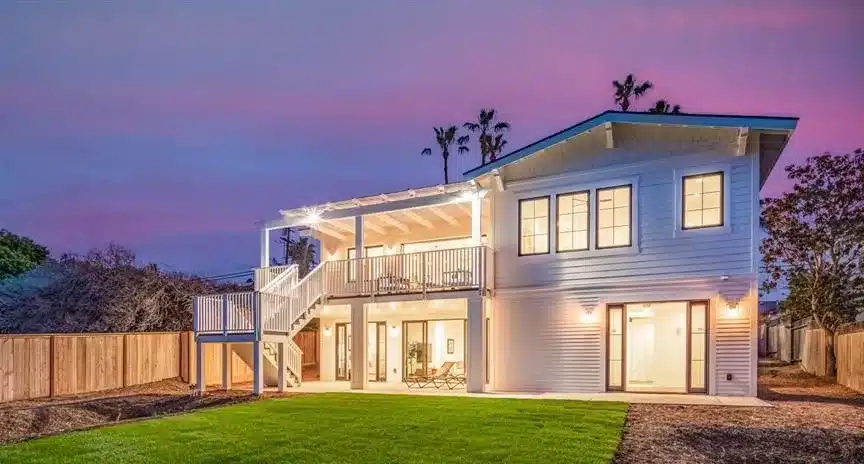 Leucadia is also home to many contemporary-style homes, which feature clean lines, minimalism, and a focus on natural light. These homes are perfect for those who love modern design and clean aesthetics.
Spanish-style homes are also popular in Leucadia, with their characteristic red-tile roofs and white stucco walls. These homes typically feature arches, courtyards, and ornate ironwork, giving them a timeless appeal.
Whether you are looking for a beachfront home or a modern masterpiece, Leucadia has something to offer for every taste and style. As luxury real estate agents with extensive knowledge of the area, we are here to help you find your dream home in this beautiful beach community. If you have any questions about Leucadia's architectural styles or are interested in purchasing a home in this area, feel free to contact us. We are always happy to help!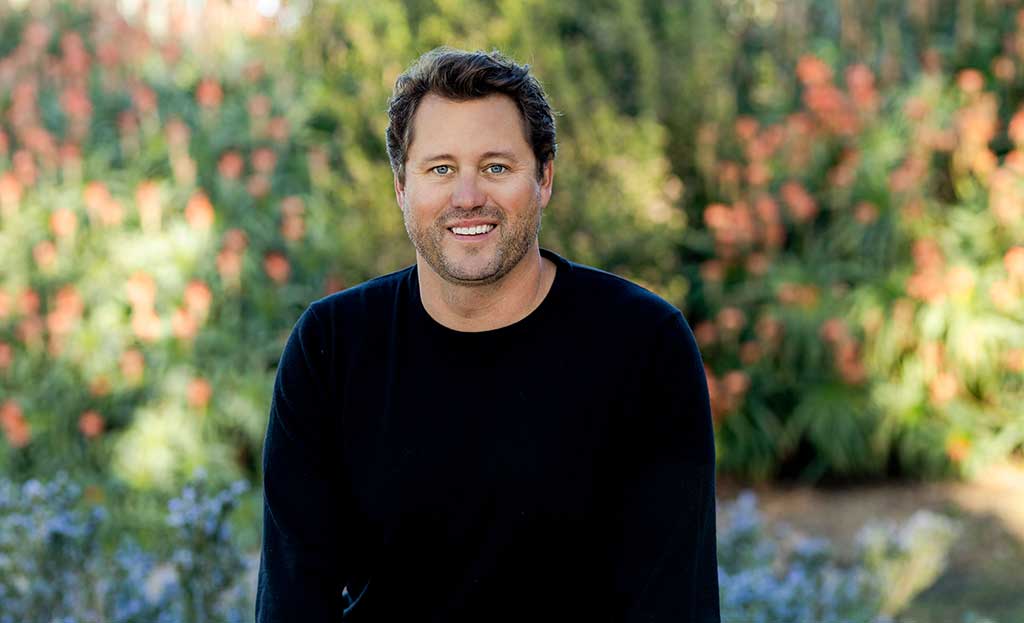 For the past decade Pete Caspersen has perfected his team approach to selling real estate in San Diego and North County. Specializing in residential, luxury, oceanfront, and investment properties, the Caspersen Group is renowned for their attentive service, leading-edge strategy and marketing, and no-nonsense style. Whether you're making a move or hunting for your dream home, Pete Caspersen is dedicated to making your process easygoing, stress-free and successful.