As experienced real estate agents in La Jolla, we understand that the luxury real estate market is constantly evolving. It's important to stay up-to-date on the latest trends in order to provide the best service to our clients. In this blog, we'll share our insights on the current luxury real estate trends in La Jolla.
La Jolla: A Destination for Luxury Living
La Jolla is a picturesque coastal town located in San Diego, California. Known for its stunning beaches, exquisite dining options, and high-end shopping experiences, La Jolla is a destination for luxury living. From oceanfront properties to secluded hillside retreats, La Jolla offers a diverse range of luxury real estate options to cater to the varying needs of its discerning buyers.
As technology continues to evolve, smart homes have become an increasingly popular trend in the luxury real estate market. Smart homes are equipped with various automated systems that can be controlled through mobile devices, including security, lighting, temperature, and entertainment systems. We have seen a growing demand for smart homes among luxury buyers in La Jolla.
Sustainable Features in Luxury Homes
Sustainability is becoming an important factor for luxury homebuyers. They are looking for homes that not only offer high-end amenities but also have sustainable features such as solar panels, energy-efficient appliances, and sustainable building materials. With the increasing awareness of climate change and environmental issues, luxury homebuyers in La Jolla are making conscious choices to reduce their carbon footprint.
Indoor-Outdoor Living Spaces
With the year-round temperate climate of La Jolla, outdoor living spaces have always been a popular feature in luxury homes. However, there has been a growing trend of merging indoor and outdoor living spaces to create a seamless flow between the two. Luxury buyers are looking for homes with features such as retractable walls and outdoor kitchens to enhance their outdoor living experience.
The Importance of Privacy and Security
Privacy and security have always been a top priority for luxury homebuyers. However, with the increase in technology, the need for privacy and security has become even more critical. Luxury buyers are looking for homes with advanced security systems, including smart locks, surveillance cameras, and motion detectors, to provide them with the peace of mind they desire.
The luxury real estate market in La Jolla is constantly evolving, and staying up-to-date on the latest trends is essential to provide the best service to our clients. With the rise of smart homes, sustainable features, indoor-outdoor living spaces, and advanced security systems, luxury buyers are looking for homes that cater to their modern lifestyle. As experienced real estate agents in La Jolla, we are committed to helping our clients find their dream luxury home that meets all their needs and desires. If you have any further questions, feel free to ask and we'll be happy to help!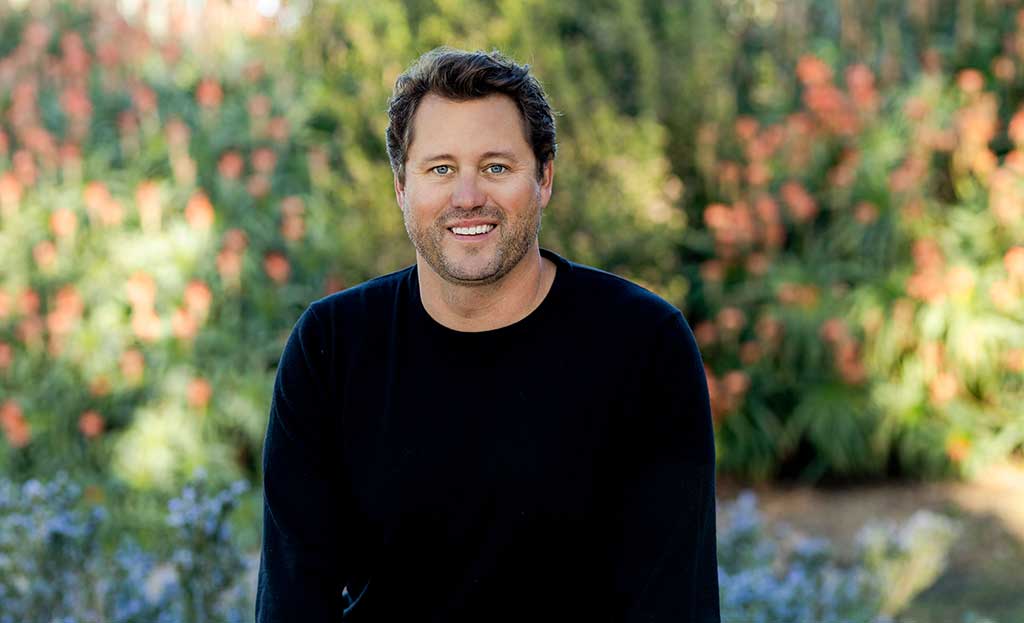 For the past decade Pete Caspersen has perfected his team approach to selling real estate in San Diego and North County. Specializing in residential, luxury, oceanfront, and investment properties, the Caspersen Group is renowned for their attentive service, leading-edge strategy and marketing, and no-nonsense style. Whether you're making a move or hunting for your dream home, Pete Caspersen is dedicated to making your process easygoing, stress-free and successful.