Cardiff is a family-friendly community that is perfect for those who love the beach, outdoor activities, and great food. As experienced luxury real estate agents with extensive knowledge of the area, we would like to share with you some of the best things to do with your family in Cardiff.
Beaches: Cardiff State Beach is one of the most popular beaches in the area, with miles of sandy shorelines, great waves for surfing, and a beautiful tide pool. Your family can spend a day playing in the sand, swimming in the ocean, and exploring the tide pools.
Parks: Cardiff is home to several beautiful parks, including Glen Park and Ada Harris Park, which are perfect for picnics, playing on the playground, or just relaxing in the sunshine.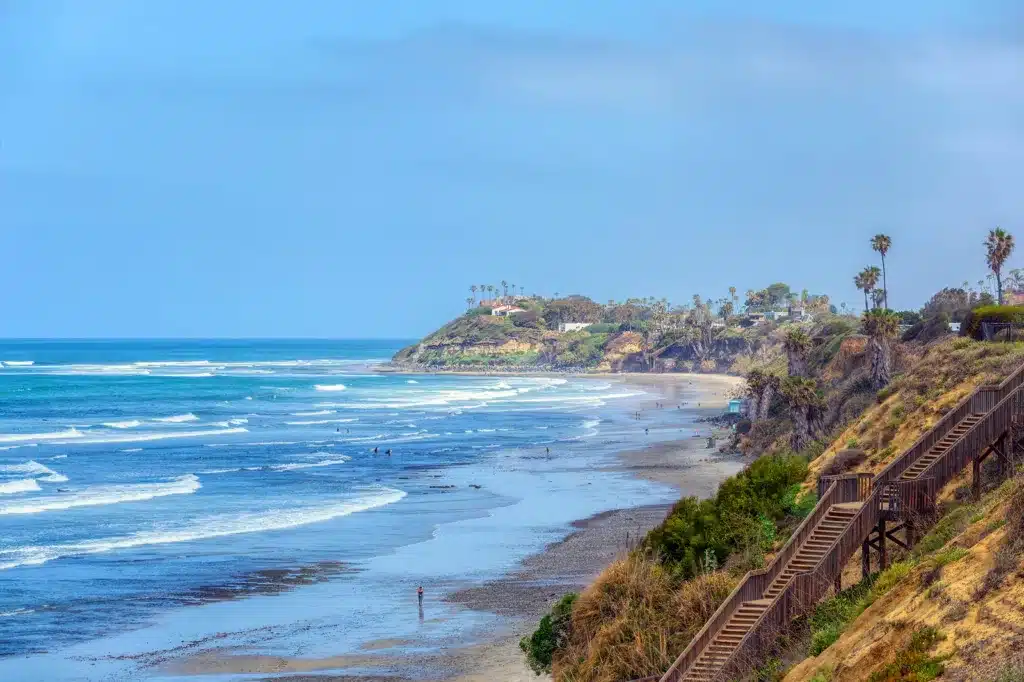 Restaurants: Cardiff is known for its great food scene, and there are plenty of family-friendly restaurants to choose from. Whether you're in the mood for pizza, Mexican food, or seafood, there's something for everyone.
Shops: Cardiff has a variety of unique shops and boutiques, including Seaside Market, which is famous for its fresh seafood and local produce, and VG Donut & Bakery, which has been serving up delicious donuts and pastries for over 50 years.
Other family-friendly activities to offer
In addition to the beach, parks, restaurants, and shops, Cardiff also has some other family-friendly activities to offer.
San Elijo Lagoon: The San Elijo Lagoon is a beautiful nature reserve that offers hiking trails, bird-watching, and educational programs for kids and families. It's a great way to get some exercise, enjoy nature, and learn about the local ecosystem.
Magic Carpet Ride Park: This colorful, interactive playground is a favorite of young children. With its slides, swings, and climbing structures, it's a great place for kids to burn off some energy and have fun.
Moonlight Beach: If you're looking for another great beach option, Moonlight Beach in nearby Encinitas is a great choice. It has a large playground, volleyball courts, and plenty of space to play in the sand and water.
With all of these options, there's no shortage of family-friendly activities in Cardiff and the surrounding areas.
No matter what your family is in the mood for, there are plenty of things to do in Cardiff. From the beach to the parks, from the restaurants to the shops, there's something for everyone. If you have any questions about things to do in Cardiff, or if you're interested in purchasing a home in this family-friendly community, feel free to contact us. We are always happy to help!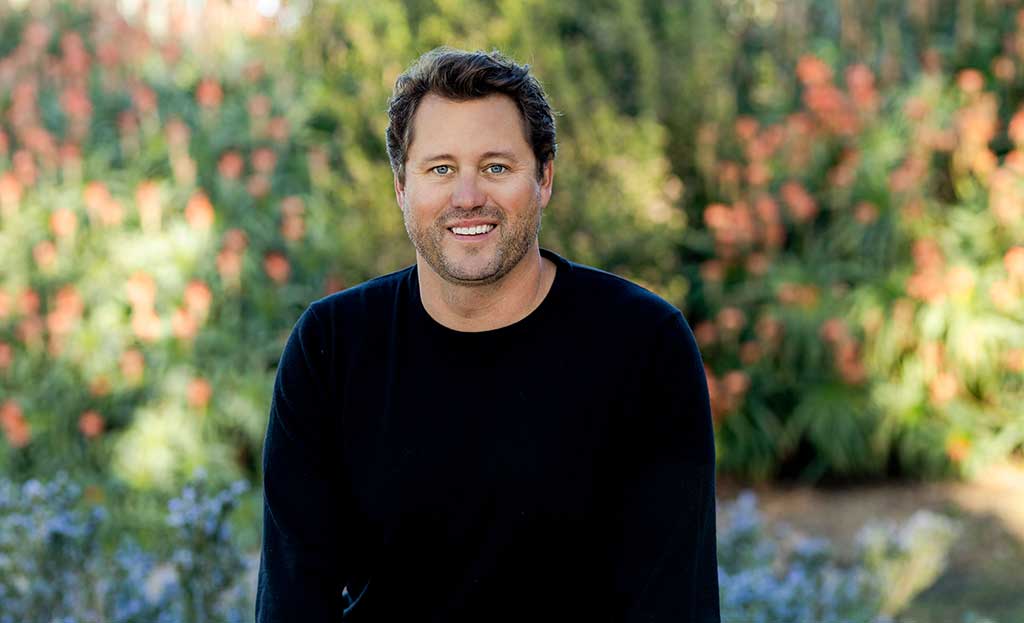 For the past decade Pete Caspersen has perfected his team approach to selling real estate in San Diego and North County. Specializing in residential, luxury, oceanfront, and investment properties, the Caspersen Group is renowned for their attentive service, leading-edge strategy and marketing, and no-nonsense style. Whether you're making a move or hunting for your dream home, Pete Caspersen is dedicated to making your process easygoing, stress-free and successful.