If you're looking to move to Carlsbad, California, you're in for a real treat. With beautiful beaches, great schools, and a thriving local community, this coastal town has a lot to offer. But with so many neighborhoods to choose from, where do you even begin?
Well, fear not my friends, because we are here to give you the lowdown on the best neighborhoods in Carlsbad. Whether you're looking for a quiet, family-friendly community or a hip, trendy spot, we've got you covered.
Let's start with one of our personal favorites: The Village. Located right in the heart of Carlsbad, The Village is a pedestrian-friendly area with plenty of restaurants, shops, and entertainment options. It's perfect for those who want to live in a vibrant, urban environment.
If you're looking for a more suburban feel, La Costa might be right up your alley. This community is known for its upscale homes, great schools, and proximity to the La Costa Resort and Spa. It's also home to the beautiful Batiquitos Lagoon, where you can hike, bike, or just take in the scenery.
For those who want a newer, master-planned community, Bressi Ranch is a great choice. This neighborhood features beautiful homes, parks, and a town center with shops and restaurants. It's also conveniently located near the 5 freeway, making it easy to get around.
Last but not least, let's talk about Aviara. This upscale community is located just east of the Batiquitos Lagoon and features stunning homes, a golf course, and the luxurious Park Hyatt Aviara Resort. It's the perfect spot for those who want to live in a quiet, serene environment.
From the trendy urban vibe of The Village to the upscale, serene environment of Aviara, we've got the inside scoop on the best neighborhoods in town. Let us know if you have any questions regarding restaurants, activities or real estate in the area.  Feel free to contact us today.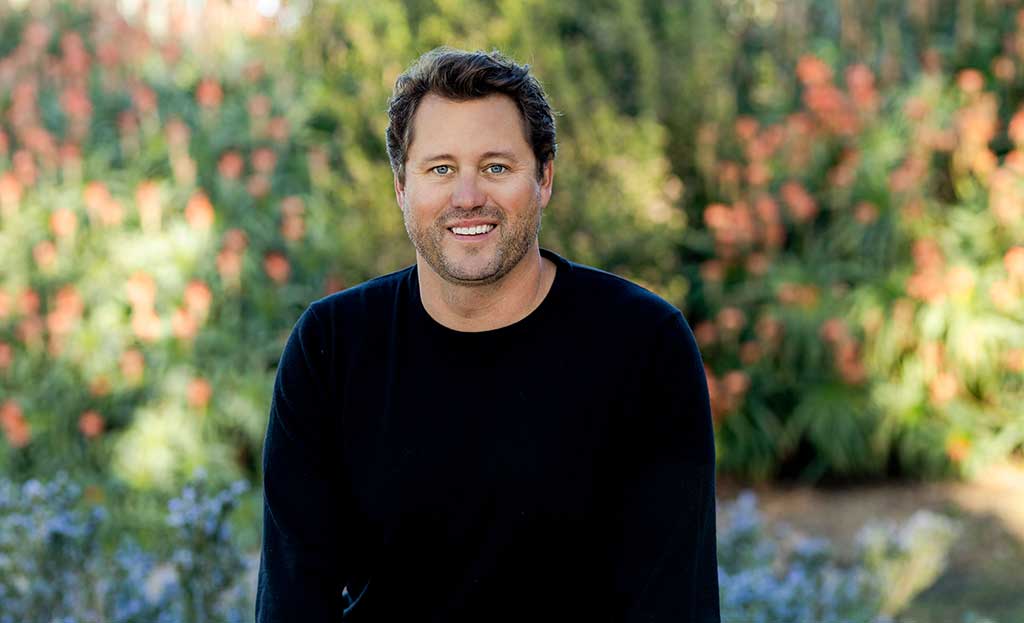 For the past decade Pete Caspersen has perfected his team approach to selling real estate in San Diego and North County. Specializing in residential, luxury, oceanfront, and investment properties, the Caspersen Group is renowned for their attentive service, leading-edge strategy and marketing, and no-nonsense style. Whether you're making a move or hunting for your dream home, Pete Caspersen is dedicated to making your process easygoing, stress-free and successful.