It's not easy to find the best listing agent for your Encinitas home. You should choose someone who understands the market, knows how to net you top-dollar, and won't disrupt your lifestyle in the process. We know what it takes to be successful in selling a home in Southern California's sought-after town of Encinitas—from pricing strategy, staging advice and a winning marketing plan, to effective negotiations making sure you get the most out of your investment and not leave money on the table. As experienced, full-time professionals, we are committed to going above and beyond to sell our clients' homes efficiently and effectively.
Understand the local real estate market in Encinitas
Encinitas is an idyllic suburb on the California Coast, known for being one of the most desirable places to live. When considering a move to Encinitas, it's important to understand the local real estate market. With years of experience helping buyers and sellers in the area, our team has unique insight into Encinitas' real estate market. As both experienced professionals and down-to-earth people who are happy to answer your questions, we are here to provide you with information about neighborhoods, property values, rental rates, and anything else related to your home buying or selling needs in this popular location. Contact us today and we will make sure you have all of the details you need to make an educated decision about buying or selling a home in Encinitas!
Research local listing agents and their ratings
Whether you're looking to buy or sell a home, research is key. One thing often overlooked though is researching your local listing agent and their ratings. Taking the time to find an experienced real estate professional who understands the market and knows the area should be a top priority. You'll want someone who can answer all your questions and who has a record of successful sales. Look for agents with stellar ratings who come with glowing recommendations. These are the ones that will ensure that you get the best deal possible. Don't settle for substandard service; find a top agent who doubles as a genuinely nice person. After all, you will be spending a lot of time together!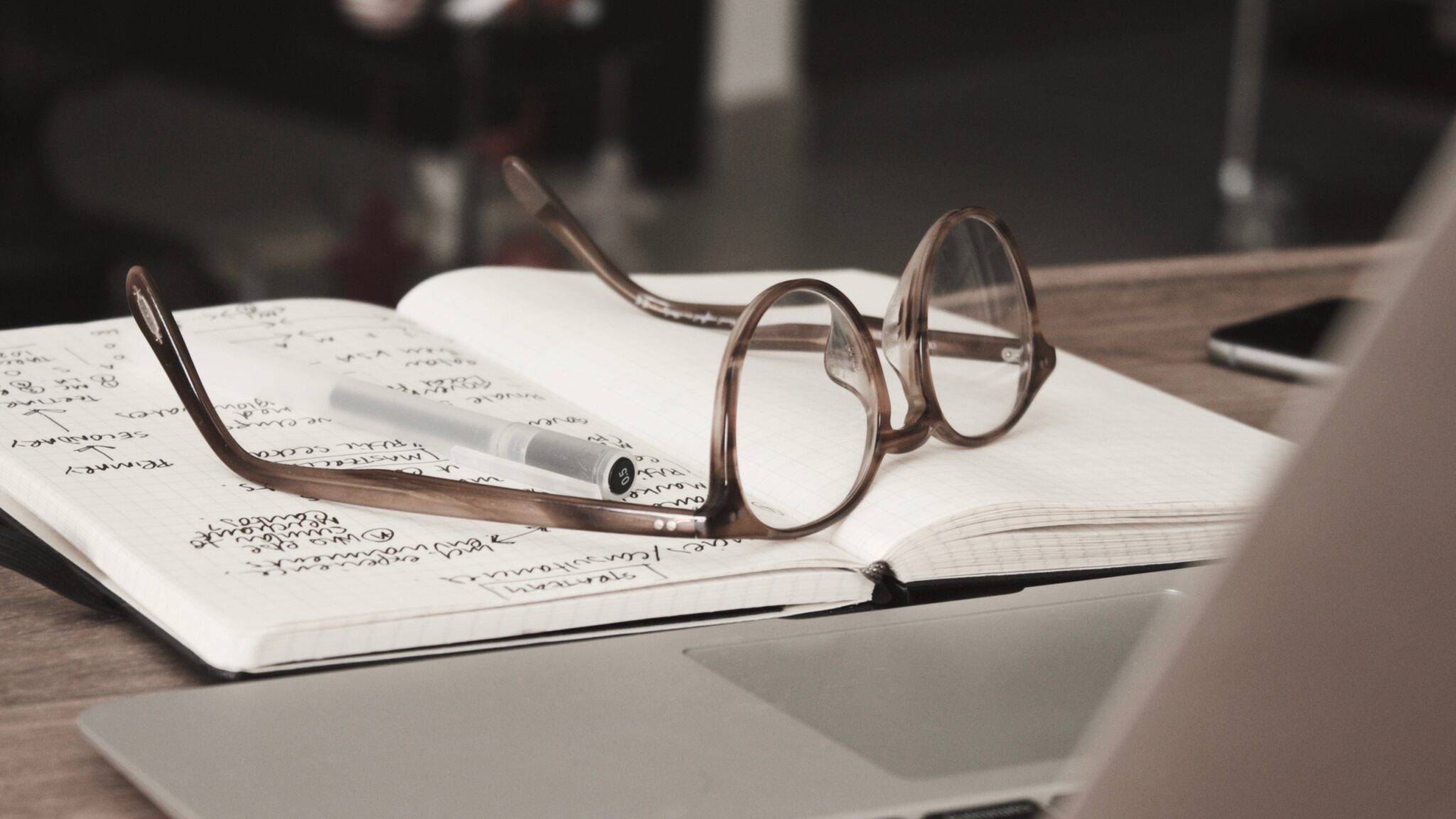 Make sure to check references or reviews from prior clients
When you decide to work with a real estate agent, it's important to put a lot of time and effort into research. Before you commit to an agent, take the time to read previous client reviews. These reviews provide feedback from people who have already worked with the agent in question, so they can give you an accurate idea of their performance. While there is no substitute for doing your due diligence, many experienced agents will be happy to offer references or even small samples of what they can do for you. This is especially true of top agents; although their services often come at a premium price, they are incredibly well-versed in the field and also tend to be some of the nicest guys you'll ever meet!
Identify your goals, needs, and budget for the sale of your home
When it comes to selling your home, it's important to have positive, attainable goals based on a realistic assessment of current market conditions and recent sales of comparable properties. You'll also want to consider the things you need out of a sale – for instance, when do you need to close? Whether you're looking for top-dollar offers or speedy timelines, good communication about your goals and needs is key. Additionally, budgeting for proper maintenance items like landscaping and staging can be a great investment – this will increase the chances of getting more buyers interested in your property and may even help sell it more quickly.
Interview potential agents
Taking the time to personally interview potential agents can be a great decision when selecting someone to help you through the sometimes tricky home-selling process. Doing your homework not only gives you a sense of the agent's communication style and experience in the industry but also their approach to selling. Consider how comfortable you feel discussing different strategies with them, as this will likely set the tone for how business is conducted down the road. You should also pay attention to their overall energy. Finding an agent that not only has the credentials but whose personality meshes well with yours can make all the difference in finding success in buying or selling your home.
Make sure you understand what services are included with their commission rate
One of the most important things to consider when looking for an agent is what type of services are included with their commission rate. A good agent will explain this to you in detail so that you fully understand exactly what you're paying for. But don't worry, at our agency we know how critical this information is and make sure all of our clients understand what's included when they join us. Always feel free to ask questions and get advice from us – understanding how it all works is key, so let's make sure you are comfortable with every step as we go along!
When looking to sell your home in Encinitas, it is important to understand the local real estate market and research available listing agents. Check references or reviews from prior clients and identify your goals, needs, and budget for the sale of your home. Interview potential agents to get a sense of their communication style, experience, and approach to the selling process before making a decision. Once you have made a decision on an agent, make sure you understand what services are included with their commission rate. Finally, if you have any questions about things to do, restaurants or real estate in Encinitas don't hesitate to reach out. We believe all clients should receive an outstanding level of expertise regarding their home sale and strive to ensure a smooth transaction process while offering our experience as top-rated agents who care deeply about each individual client's success. We consider ourselves trustworthy advisors and passionate partners who can provide the perfect blend of warmness and knowledge that will last long after the housing deal is closed. We are here to answer any questions that you might have about real estate or the area in general.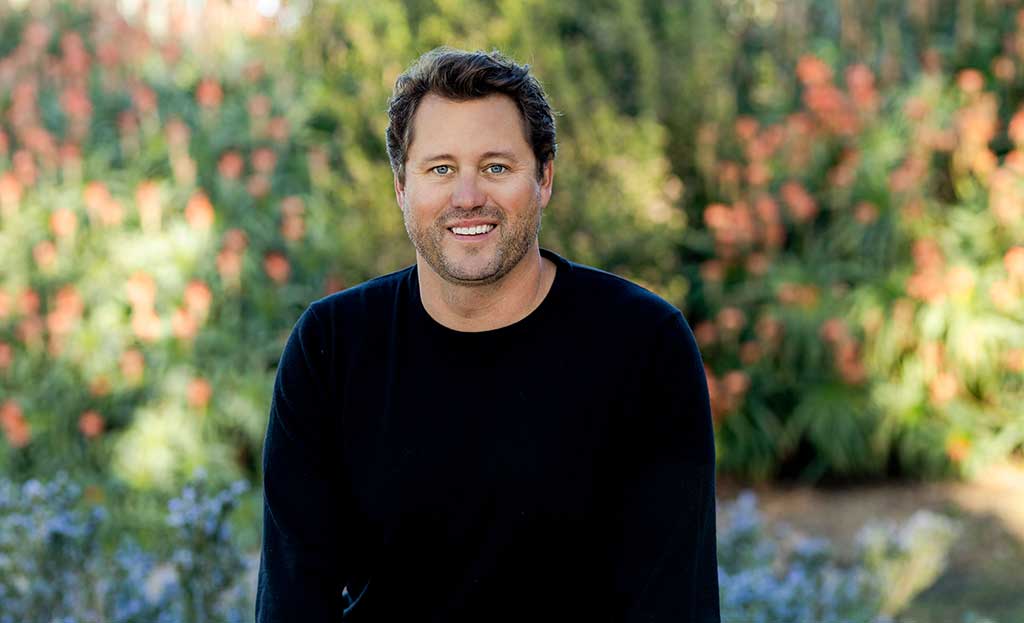 For the past decade Pete Caspersen has perfected his team approach to selling real estate in San Diego and North County. Specializing in residential, luxury, oceanfront, and investment properties, the Caspersen Group is renowned for their attentive service, leading-edge strategy and marketing, and no-nonsense style. Whether you're making a move or hunting for your dream home, Pete Caspersen is dedicated to making your process easygoing, stress-free and successful.