Are you in the market for a new home but not sure where to start? Maybe you're considering hiring a real estate agent to help you out. Working with an agent is highly recommended for the smoothest transaction and the best possible chance at a great sale price. But while there are lots of great agents out there, not all are created equal. Below, we will discuss the top questions you should ask an agent before deciding whether or not to work with them. This is important information that can help you make the best decision for your unique needs. So, without further ado, let's get started!
Their Experience as a Realtor
What is your experience in the real estate industry? This is an important question to ask because you want to make sure that you're working with someone who knows what they're doing. An experienced agent will be able to navigate the process much more smoothly and help you avoid any potential pitfalls. They will also have a better understanding of the local market and what properties are worth.
Their Track Record of Transactions
How many deals have you closed? Another important question to ask an agent is what their track record looks like. This will give you some insight into their success rate and whether or not they're likely to be able to find a property that meets your needs. It's also helpful to know how long they've been in business. A newer agent may be just as capable as a more experienced one, but they may not have the same track record to show for it. Even better, ask for their local track record. Ideally, you want an agent who knows your hyper-local community like the back of their hand. Real estate is all about location. What's their experience like where YOU are located?
How busy is your agent, and do they have time for you? It's not bad if your potential agent has a lot of business—they might be popular for a reason! But one person alone can only do so much. Does your agent's workload seem like they have time to dedicate to you and selling your home? Do they have a team backing them up?
Many top agents have full-time buyer specialists, marketing and transaction coordinators, staging partners and more to ensure every aspect of your home sale is handled with expert care. Before you hire your agent, ask them who else is along for the ride!
These are just a few of the top questions to ask an agent before making the decision to sign anything. By asking these questions, you can get a better sense of what they bring to the table and whether or not they're the right fit for your needs. Don't hesitate to ask additional questions as well! The more information you have, the better equipped you'll be to make the best decision for your situation.

What other factors would you recommend considering when choosing a real estate agent? Let us know in the comments below! As always, we're here to assist you with any questions you may have. Please don't hesitate to call today to start a no-pressure conversation about what our team can do for you.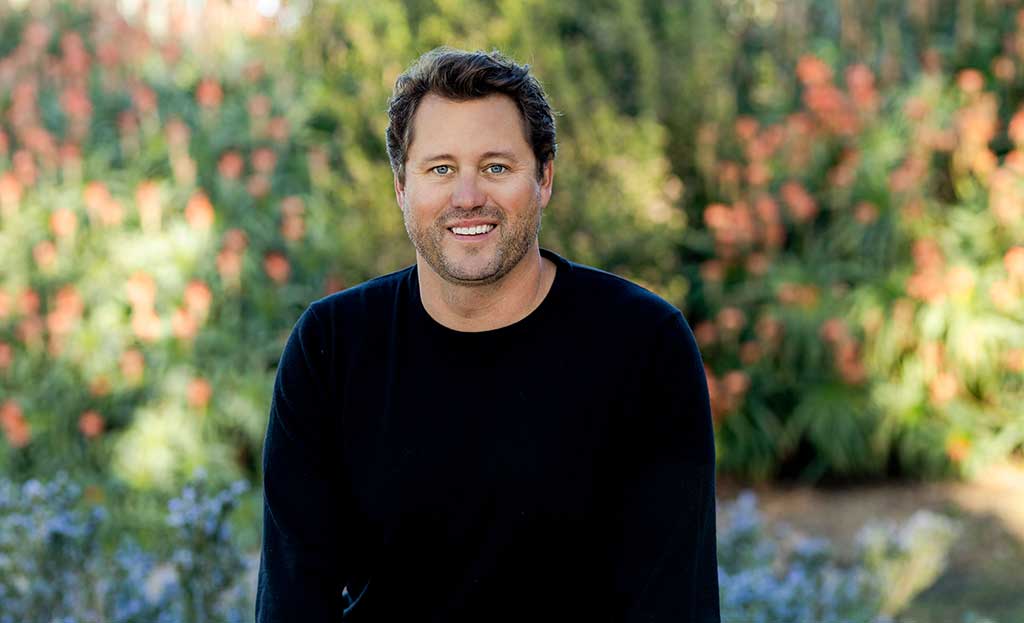 For the past decade Pete Caspersen has perfected his team approach to selling real estate in San Diego and North County. Specializing in residential, luxury, oceanfront, and investment properties, the Caspersen Group is renowned for their attentive service, leading-edge strategy and marketing, and no-nonsense style. Whether you're making a move or hunting for your dream home, Pete Caspersen is dedicated to making your process easygoing, stress-free and successful.