When selling your home, it is important to be aware of the biggest turn-offs for potential buyers. Sometimes, sellers unknowingly do things that scare buyers away, taking a potential offer off the table. In this article, we will discuss some of the most common reasons that a buyer might pass on your property.

Pricing your home is one of the most important aspects of the selling process. Price is the strongest marketing tool a seller has. If you price correctly and strategically, you will likely attract more buyers to visit open houses, schedule showings and make an offer. On the other hand, if you overprice your listing, you could dissuade potential buyers from even considering it.
In today's market, buyers are savvy with access to a wealth of information online. They know what similar, nearby homes are selling for, so an aspirational listing price well above the market will almost always cause buyers to search elsewhere.
If you aren't sure what your home is worth, consult with a real estate agent who can provide you with comparable sales and help you determine the right list price for your property. While it may be tempting to price your home on the high end—understandably so—it is important to remember that most buyers are looking for a great deal. Would it surprise you to know that a reasonable, thoughtful listing price can actually attract more buyers, more offers, and ultimately help you negotiate a higher sale price? In our experience, the right price makes all the difference.
When buyers consider a home purchase, they're not just looking at the physical structure, the floors, the walls and staging. They're also assessing the overall condition and "livability" of the home. If a listing is in need of significant repairs or updates, it can be a major red flag.

Minor negatives like outdated fixtures and appliances can give the impression that a home is not well-maintained, causing buyers to look elsewhere. Major issues like non-working critical components to the home (like the HVAC system or roof) can be even more of a deterrent to serious buyers.

Let's be clear: At the right price, you can sell just about any home in just about any condition. Sometimes listing a home "as-is" is the best option for a seller's personal goals and timeline. However, the #1 goal of most sellers is to maximize sale price. Would you disagree that an updated and attractive home in move-in-ready condition will help to generate competition and drive up the price? Fixing the biggest issues can make a big difference in how quickly your home sells and the top-end of your offer price.

This one may be too obvious, but it's important enough to say: A well-kept home is essential for making a good impression on buyers! Dirt, mold, and noxious odors are all sure to give pause to individuals perusing the home. Before putting your home on the market and inviting guests to visit open house events or schedule private showings, it is crucial to make sure your home is fresh and clean and free of any unpleasant smells.
A little bit of elbow grease goes a long way towards making your home more appealing and increasing its value. We usually recommend a deep-cleaning service to our sellers, to get all the nooks and crannies that homeowners often miss. Professional deep cleaning is your best bet to ensure your home is ready for buyers, and we have a wide range of vetted vendors for you to use as a resource when you are ready to sell.
Once your home is clean, it's important to prep and stage the interior and exterior in a way that highlights the best features. We want to invite buyers to imagine themselves living happily in your home. This means taking the time to declutter, remove personal items, and arrange your furniture and decor in a way that creates a welcoming and inviting atmosphere.

The vast majority of buyers start their home search on the internet. For these buyers, photos and videos are their first impression of the home—and possibly their only impression if the photos aren't great.
We want to portray your home in the best possible light (figuratively and literally). The best way to capture this is by hiring a professional photographer to do it for you. (Yes, cell phone cameras have improved a lot in the last decade, but there's still nothing like a professional.) With high-quality photos and videos, your listing will grab the attention of buyers and give them a true sense of what your home has to offer.

Make the Most of Your Home Sale
To summarize, here are a few ways to maximize your home's sale price in a quick and efficient sale. First, remember that pricing correctly is key. Overpricing is the death-knell of many otherwise great listings. Next, make sure your home is in good condition, whether that means making strategic, high-ROI updates according to your budget, or just a deep-cleaning and decluttering before hitting the market. Finally, hire an experienced, professional photographer to capture it all and display it to the world.

We're here for you through all of these steps and beyond. If you have any questions about selling your home, or if you'd like information on the current real estate market locally, please reach out any time for all your real estate needs. We're happy to hear from you! Contact us today.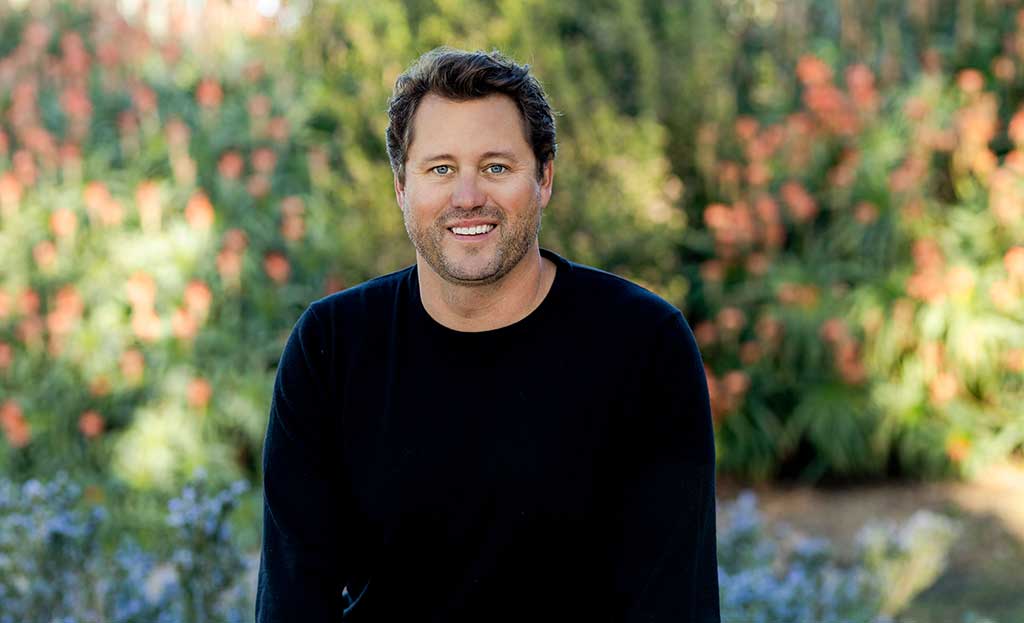 For the past decade Pete Caspersen has perfected his team approach to selling real estate in San Diego and North County. Specializing in residential, luxury, oceanfront, and investment properties, the Caspersen Group is renowned for their attentive service, leading-edge strategy and marketing, and no-nonsense style. Whether you're making a move or hunting for your dream home, Pete Caspersen is dedicated to making your process easygoing, stress-free and successful.