As the seasons change, so does the amount of wear and tear that your home experiences. During the summer, the intense heat and constant outside activities can have an effect on your home's exterior, leaving it in need of some TLC. However, with a little bit of effort, you can keep your home looking its best all year round.

A clean home is a happy home – or so the saying goes. But when it comes to your HVAC system, a clean home is also a valuable home. That's because one of the most important things you can do to maintain your home's value is to schedule a cleaning for your HVAC system. This will ensure that your home is free of dust, pollen, and other allergens that can accumulate over time. In addition, a clean system will run more efficiently, saving you money on your energy bills. So if you're looking to keep your home looking and feeling its best, be sure to add HVAC cleaning to your list of regular maintenance tasks.
Inspecting the attic and/or basement of your home for evidence of pests, insects, water damage, mold, or mildew is crucial in maintaining a safe indoor environment. These problems can not only cause damage to your home, but they can also be dangerous to your health. If you notice any of these issues, be sure to remediate them right away.

As any homeowner knows, the summer months can take a toll on your home's exterior. The heat and humidity can cause mold and mildew to grow, while the sun can fade paint and damage siding. That's why it's important to power wash the outside of your home at the end of the season. Power washing removes dirt, grime, mold, and mildew, preventing them from spreading and causing further damage, leaving your home clean and ready for fall. 

A deck is a valuable asset. Not only does it provide a great place to relax and entertain guests, but it can also increase the value of your property. However, they require regular maintenance in order to stay in good condition. One of the most important things you can do is to check for signs of rotting. Look for boards that are discolored or spongy to the touch. If you notice any problems, be sure to have them replaced right away. By taking care of your deck, you can enjoy it for years to come.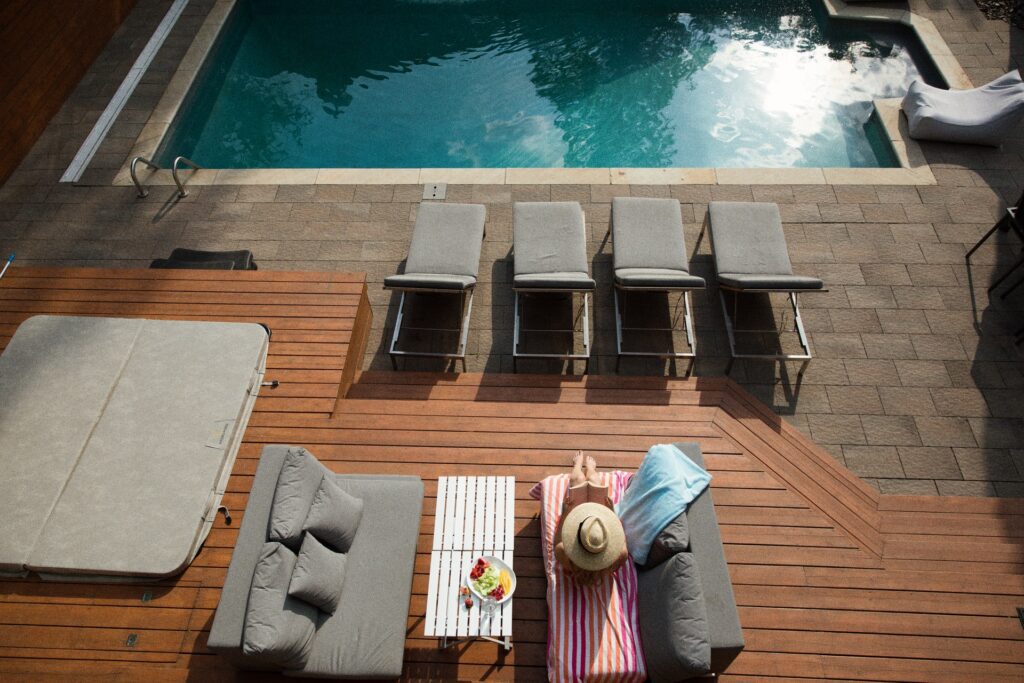 By following these tips, you can rest assured that your home will retain its value and stay in great condition for years to come. Your home will thank you for it. Do you have any other tips for maintaining your home's value? Do you need expert help to prepare your home for sale, or buy your next property? Get in touch with our team of top Encinitas real estate agents—contact us today!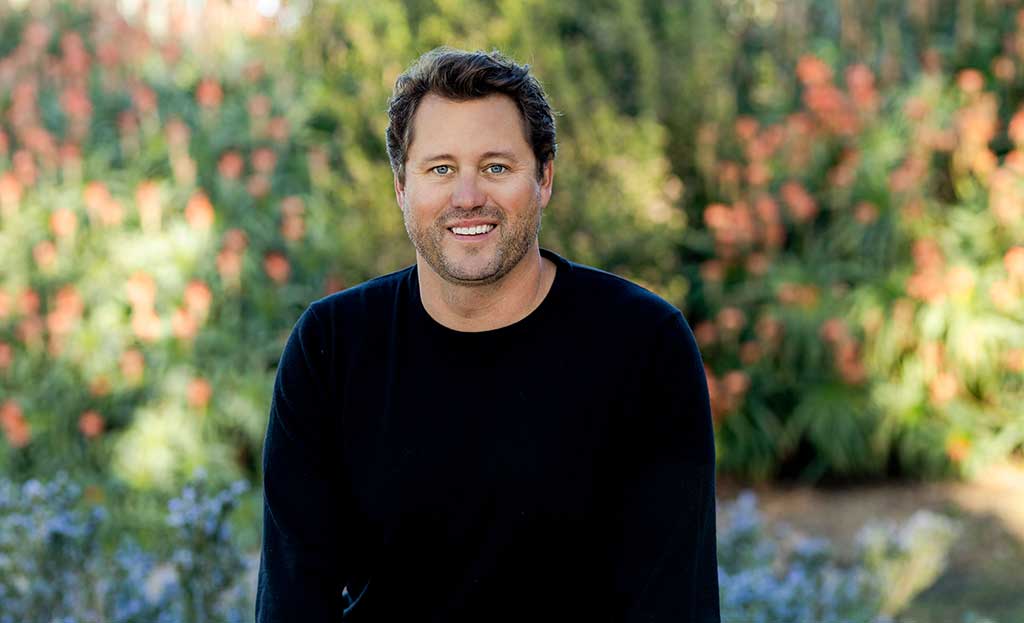 For the past decade Pete Caspersen has perfected his team approach to selling real estate in San Diego and North County. Specializing in residential, luxury, oceanfront, and investment properties, the Caspersen Group is renowned for their attentive service, leading-edge strategy and marketing, and no-nonsense style. Whether you're making a move or hunting for your dream home, Pete Caspersen is dedicated to making your process easygoing, stress-free and successful.