It's likely you have heard about how hot the real estate market has been recently. We're talking about surface of the sun! Maybe this has caused you to give real consideration to placing your abode on the market. If this is the first time you have sold a home, you could be unsure of what steps to take before listing. Purchasing a property is a completely different process than selling. Below, you will find some best practices for how to optimally prepare.
There are many agents out there, and finding the right one makes all the difference. You need an agent that has a demonstrable history of honesty, integrity, and proven results. Undoubtedly, friends and family will be able to provide recommendations, but make sure you complete in-depth inquiries when selecting the person you want representing you.
Sit down and write a list of questions that are important to you, interviewing multiple candidates. Ask for references,  as this is a great opportunity to speak with prior clients to get a better idea of what an agent has to offer. Also, check into past transactions taking a look at list price versus sales price.  Does this candidate have a trend of selling homes above asking price? It's vital to do your research to match yourself with an agent that has verifiable successes and aligns with what your ultimate goal is in relation to this sale.
Employing the use of professional photos ensures your home is showcased in the way that it deserves, enticing buyers to schedule a viewing. Over 90% of people begin their home search online, so these photos will either attract or repel potential buyers from even wanting to view the home.  
Camera phones nowadays are impressive, but having a skilled photographer come in with the right equipment is a must. Speak with your agent to ensure this step is included in the marketing plan.
It may be worthwhile to hire a professional cleaning service to come in and thoroughly clean every nook and cranny within the residence, from the garage floors to inside each cabinet. Buyers are looking at absolutely everything.
Likewise, it is paramount to go through the home and declutter, as well as removing all personal items. As potential buyers travel through the home, they do not want to trip over bulky furniture or stare at wall after wall of your photographs. You want to open up each room, creating more space and allowing visitors to envision living here.
This may not seem like a big one, but curb appeal is very important for most people. The exterior of the home is the first impression individuals have of your house . If it is not taken care of on the outside, some may assume the interior will follow suit.
People are not just buying the home, they are also investing in the front and back areas. Create that lush oasis outdoors that is visually stunning that invites somebody to relax or entertain in. Reach out to a local landscaper for current garden trends that can help elevate the property. 
All too often, homeowners will embark upon major renovations thinking this will exponentially increase the value of their home.  This is not always the case and can impact your bottom line significantly. Before planning any remodeling projects, research which areas have the highest return on investment in order to allocate the most efficient use of your time and money.
Home staging is an incredibly effective tool in narrating the story of a home. Strategically placing furniture and decor throughout each room that looks natural and welcoming can really allow a prospective owner to get a feel for what day-to-day life will look like.
There is nothing wrong with featuring a bold accent wall to make a statement in a sitting room or bright colors to liven up a bedroom. However, when it comes time to sell, consider splashing the walls with neutral tones. Unfortunately, not everybody is a fan of adventurous color schemes, so a safe bet is going back to basics. When in doubt, classic white is always a magnificent option.

The olfactory system has the power to elicit strong emotions, good or bad. When we catch wind of a familiar fragrance, instantly, we can be transported back in time because our sense of smell is incredibly powerful. Adversely, I'm certain we have all entered a home or establishment where an aroma caused a negative reaction. Be sure to annul any strong scents wafting through the air. Many stores offer wall plug-ins that mimic the smell of fresh laundry, baked cookies, apple, pie, and many other scents that can generate feelings of warmth or comfort.
More than likely, buyers will be obtaining a home inspection during their due diligence period to protect their interests. Did you know that sellers can have one done as well?  In fact, this is an excellent way to identify any issues that might pop up on a buyer's report. Knowing about any problems prior to listing gives you an idea of what you may need to fix before your property hits the market or can be useful during any negotiations. It's also a way to show transparency on your part.
Speaking of home inspections, maybe you read through the report and see several minor issues that are easily addressed. Do take the time to repair little things, as you feel comfortable, such as a loose toilet handle, leaky sink faucet, or burned out light bulbs. Though they may seem minute, they can add up and be a deterrent for some buyers.
If you have been wondering whether now is the time to sell in San Diego's North County Coastal region,

let's chat

! Upon request, we can also provide you with a tailored list of top professionals in the area for all of your home improvement needs.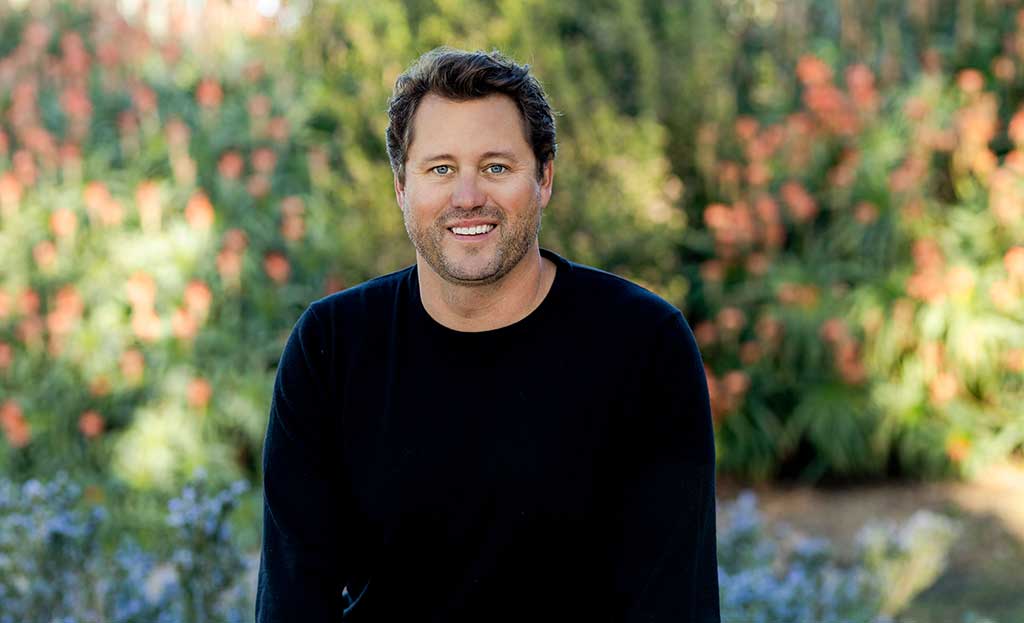 For the past decade Pete Caspersen has perfected his team approach to selling real estate in San Diego and North County. Specializing in residential, luxury, oceanfront, and investment properties, the Caspersen Group is renowned for their attentive service, leading-edge strategy and marketing, and no-nonsense style. Whether you're making a move or hunting for your dream home, Pete Caspersen is dedicated to making your process easygoing, stress-free and successful.