Homeownership is one of the fastest, safest ways to develop wealth in the United States. In almost every case, over a long enough time, your home will accrue additional value. Homeownership is a great investment — particularly since you need somewhere to live anyways!
On top of normal market appreciation, you can also increase your home's value through remodeling, renovation, upgrades and repairs. But if you spend many thousands of dollars on home improvements to make everything modern and chic, will you still feel like it's your own safe haven?
A house has many non-monetary benefits that you can consciously grow as you make updates and improvements. The challenge is to add to the value of your house without sterilizing it and stripping it of its homey feel.
In this article, we'll explore a few ways for you to strike the perfect balance between trendy and comfy. We hope this will help you to boost your home's value while maintaining what you already love about it.
Read on to learn how thoughtful and strategic renovations can increase your home value!
Increase Your Home Value Without Losing Its Personality
It seems strange that making improvements to your home could make the home less comfortable to live in. You'd think that any improvement would automatically make things a little more comfortable.
That said, whatever it is that makes a house a home can get lost in that storm of drywall, hammers, hardware and contractors.
The first thing to do before you start renovations is take an account of what you think gives your house its unique quality. What do you love about your house? What could you do without?
What Makes Your House Home?
Look around your home and ask yourself what parts make you happy. Do the creaky floorboards really add to the ambience? Does the rattle of your screen door help to welcome you home?
How about the knobs on the kitchen cabinets? Surely those can go, right?
A collection of small things, the little details, are what give a home it's personality. Those details are often found throughout the house. Bad floorboards in one room may foretell flooring problems elsewhere.
Once you've figured out what it is that you like, ask yourself what you'd be willing to change. There are bound to be some sore spots around the house, maybe some that have bothered you since day-one. Those issues would probably bother a potential buyer down the line, so they are a great opportunity to start thinking about possibilities for improvement.
Before you call up a contractor, take an inventory of what you like and dislike about your home. Certain repairs and upgrades add more value than others: kitchens, bathrooms and flooring, in particular, tend to recoup the most investment when it comes time to sell. You might find that fixing those creaky floorboards could add thousands of dollars to your sale price.
Renovate to Complement the Existing Home
It's all too easy to select new features for your home without considering how they'll fit into the grand scheme of things.
You might see a nice bathroom fixture in a magazine and start imagining it in your own. The same could be said for just about anything that gets advertised and glamorized.
This is where we lose hominess: When you force an expensive addition into a home where it doesn't fit, and the entire vibe is thrown off. Renovations can improve the enjoyment you get from your home, if they're chosen correctly, or they can easily also be a misguided and expensive effort.
A lot of these decisions are up to you and your personal taste. It's always a good idea to choose new features that match with your existing color schemes, with beloved pieces of furniture, or just fit your idea of what the home needs.
The idea is to build upon what is already there, rather than tear down and restart. Small changes are easier, faster and cheaper. Start there!
Make Changes Close to Closing Time
Some of the things you love about your home might not fare well on the market. Deferred maintenance and upgrades might still be worth making before you sell, even if you won't be around to enjoy them yourself.
As veteran real estate agents, we know what buyers are looking for (and paying for!). Certain styles and finishes get more money for sellers, that's just the way it is. If you are thinking of selling your home any time soon, we are happy to consult with you on the best strategic improvements that will appeal to the broadest swath of homebuyers.
Selling your home is a huge step, and it's a very personal process. Whether you invest in upgrades before you sell or leave things as-is, the important thing is that you take with you the memories of your life in your home, the times you cherished with the people you love. That will never change, whether your walls are white or grey or lime green. (We don't recommend lime green.)
Money-Making Remodels to Consider
When it comes time to make renovation decisions, take the following suggestions as food for thought.
Right off the bat, consider a prospective buyer's first impression of your home.
Think of the appearance of your yard, the cleanliness of your home, arrangements, space, and lighting. Altogether, this makes a world of difference.
Another piece that gets overlooked is the garage. We often let the garage get tattered and old as we focus on more significant projects in the home. Make sure to get around to it, though.
A new garage door and a clean paint job could add thousands to your home's value. Additionally, you should consider finishing your basement if your home has one and it's unfinished.
Many homebuyers want a home with bonus finished space like an attic or basement or den. It adds to the living space of your home, and finished areas improve what could otherwise be considered unsightly.
If your house is fully finished, it will be more appealing to buyers, and to appraisers later on.
Are You Ready to Start Making Changes?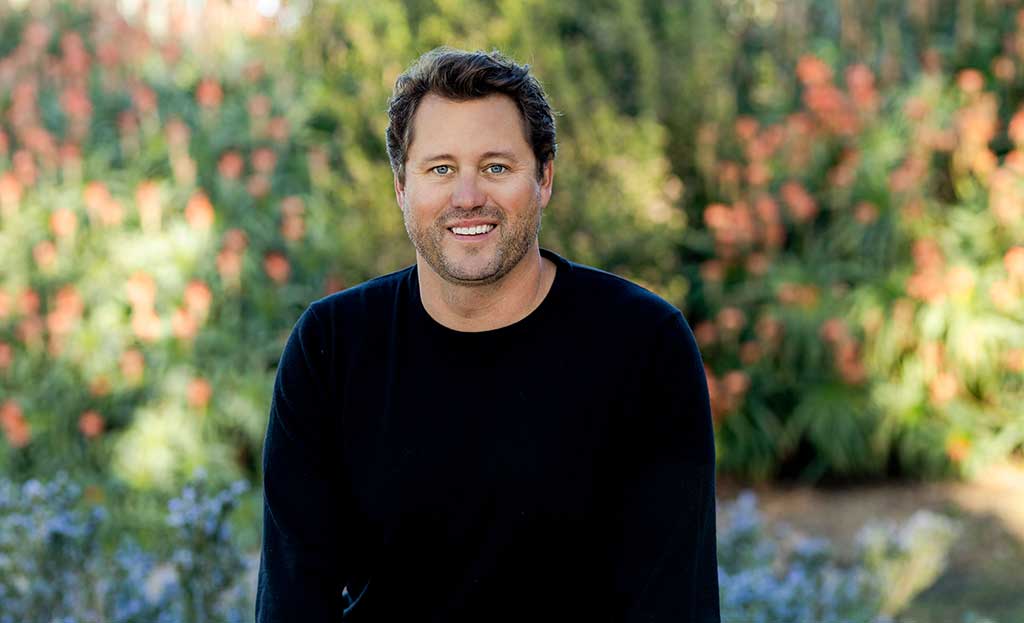 If you've been thinking of selling your home, start thinking about the problem areas that might benefit from some updating! There are many steps to the selling process, so the sooner you have a plan, the better.
Explore our site for more resources on selling, improving, and buying homes, and of course feel free to get in touch any time and start a no-pressure conversation to discuss your options!