The listing price is a home seller's strongest tool. List too high and you scare buyers off. Too low and you leave money on the table. Setting the right price needs no costly investment or lengthy renovations—just experience and expertise. Consistently setting the right price is what keeps our clients coming back.
We are always honest with pricing
Before we met with the sellers, another agent suggested they list far below their home's value and let the buyers bid it up. They came to us unsure, and we told them the truth. Agents got away with crazy strategies in 2021 due to record demand and short supply. Times have changed. Accurate pricing is crucial. Plus, we would never play games with someone else's equity.
So, we looked at the numbers. Comparable sales averaged $2.4M. We suggested $2.35M, still an attractive price point but not selling ourselves short. We sold in two days for $2.5M—a full $150K above our list price and $500K higher than the lowball strategy, which no bidding war would have achieved in our current market. At the end of the day, we know our strategy put more money in the seller's pocket. We generated multiple offers and closed above asking, when most listings were not seeing that sort of activity.
We are always honest with pricing. We will not promise an unrealistic price just to get your listing. We shoot straight based upon the numbers, and together we determine the appropriate strategy. We collaborate together, and we win together. Even other local agents and appraisers rely on Pete Caspersen to help them get the numbers right.
When the time comes for you to sell, buy or both, we would love to help.
Putting your home on the market can be a daunting task, but with a little preparation and knowledge, you can ensure a quick and successful sale. Our real estate professionals are here to guide you through every step of the process, from appraising your home's value to negotiating with buyers. Give us a call today, we would be happy to answer any of your questions regarding selling property in Encinitas.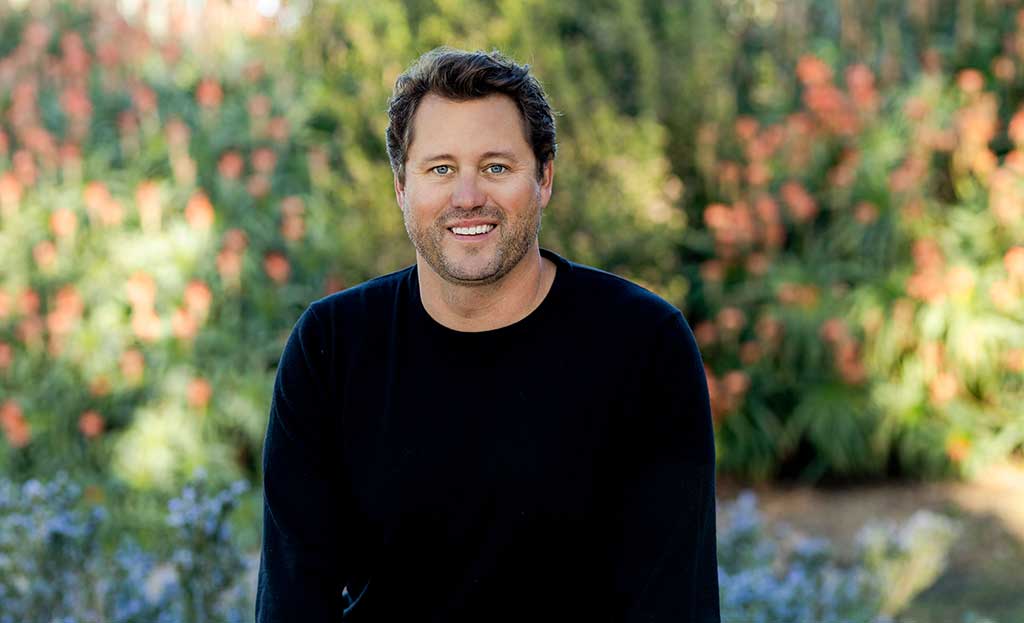 For the past decade Pete Caspersen has perfected his team approach to selling real estate in San Diego and North County. Specializing in residential, luxury, oceanfront, and investment properties, the Caspersen Group is renowned for their attentive service, leading-edge strategy and marketing, and no-nonsense style. Whether you're making a move or hunting for your dream home, Pete Caspersen is dedicated to making your process easygoing, stress-free and successful.