Do you ever drive around Solana Beach wondering what there is to do here? It's beautiful, there's great food and great beaches. Sometimes too many choices can feel a little paralyzing. With this blog, we hope to give you an idea and a short list of things that you can do in the Solana Beach area. From hiking trails to the relaxing serenity of the beach. Come with us on this journey as we explore Solana Beach together.
#5 - North Coast Repertory Theatre
One of the area's leading performing arts organizations, recognized for the quality of its work and its commitment to excellence, the North Coast Repertory has been here for 30 years as a non-profit. Located in Solana Beach, in the heart of San Diego's Coastal North County, the theater boasts an award-winning Mainstage season, with performances year-round to over 40,000 people in its intimate 194-seat setting. The theater also involves thousands of young people each year in the Theatre School @ North Coast Rep's education and outreach programs. Known for the diversity of its work and consistent high artistic quality, North Coast Rep is committed to providing opportunities for local actors, directors and designers, with seven mainstage productions each year.
#4 - Carruth Cellars Urban Winery & Tasting Room
If you like California wines, Carruth Cellars is an urban winery that would be of interest to you. They source quality grapes from premium vineyards in Northern & Central California. They use those grapes to make their wine with love & gratitude by the beach. With two locations, one in Solana Beach and Carlsbad, they also have a Wine Garden in Little Italy! This place is great because they are open for wine tastings or wine by the glass & bottle 7 days a week. Whenever you are craving great wine and great company, visit Carruth Cellars Urban Winery & Tasting Room.
#3 - Cedros Design District
They call Cedros Avenue the heart and soul of Solana Beach. It's part history, part inspiration, and all charm. The unique experience here is like a stroll down a charming European side-street. You can discover something special at one of the Cedros Avenue's 85+ distinctive shops and retailers. Also, it's a hot spot for refreshments such as espresso, sauvignon blanc or micro-brewed suds. This iconic Avenue offers a wide variety of spots such as the world-famous Belly-Up tavern, and aroma filled sidewalk cafes. There are specialty shops, fashion and jewelry boutiques, fine art and photographic galleries and so much more. Next time you're in the area, stop by because we know you'll enjoy it.
Fletcher Cove is considered the best beach in Solana Beach, California. It is a small family-friendly beach park that was recently renovated. The upper level is a grassy park, playground and basketball court. Walk down the ramp to the beach and you will find a small cove that is plenty big at low to medium tide for the local crowds and tourists in the nearby Solana Beach rentals. Naked Cafe, which is a small healthy place to eat, is right across the street and it has a view of the ocean. There are also other restaurants up and down the street. This tiny cove can be completely inaccessible during high tide, but is quite nice at moderate to low tides. At a low tide of 1 foot, you can walk north or south along the narrow beach, exploring some of the smaller hidden beaches in Solana Beach.
#1 - Annie's Canyon Trail
You can see beautiful panoramic views of both the Pacific Ocean and the San Elijo Lagoon. Accompanied with naturally eroding sandstone walls engulfing you. A local resident named Annie led the restoration efforts on this trail, and that's why this adventure is named after her. If you go down the Solana Hills trail, you'll get amazing views of the newly restored San Elijo Lagoon. This trail will bring you along the I-5 Freeway and to the new pedestrian bridge that connects you to the other side of the channel. At the bottom of the hill, turn left and head towards Annie's Canyon Trail and be prepared for a steep climb on the return journey after exploring the slot canyon. If you are looking for a more leisurely experience, hike to Annie's Canyon Trail using the Rios Avenue Trailhead. There are narrow sandstone walls that hug hikers, as they make their way through this true slot canyon.
We hope that this blog was able to give you some insight on the many things that you can do in Solana Beach. If you ever have any questions about activities, restaurants or even real estate in this area, please contact us. We want to be your one-stop shop for all information pertaining to Solana Beach.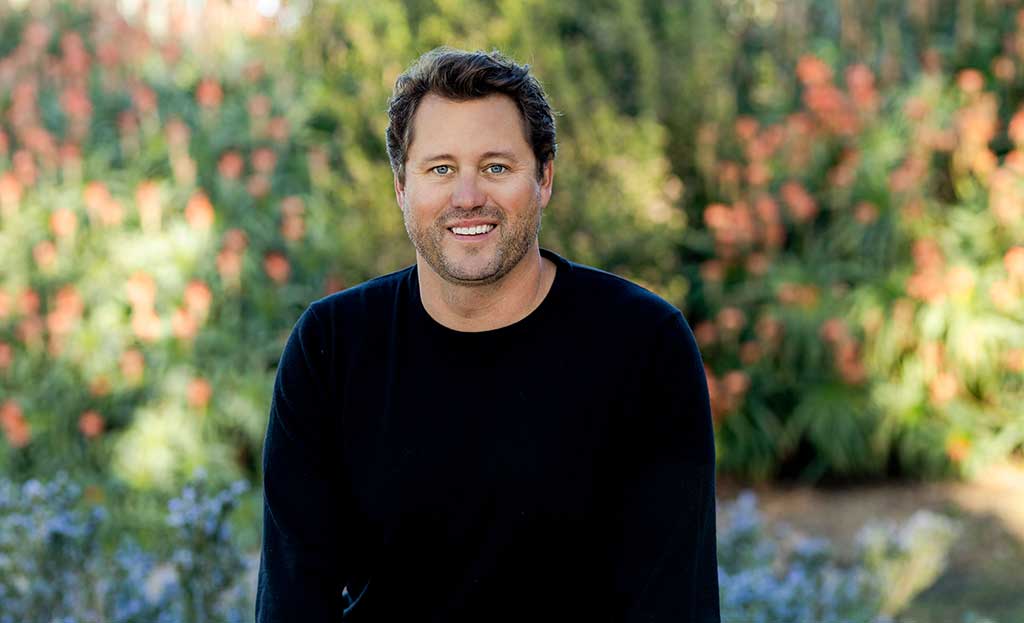 For the past decade Pete Caspersen has perfected his team approach to selling real estate in San Diego and North County. Specializing in residential, luxury, oceanfront, and investment properties, the Caspersen Group is renowned for their attentive service, leading-edge strategy and marketing, and no-nonsense style. Whether you're making a move or hunting for your dream home, Pete Caspersen is dedicated to making your process easygoing, stress-free and successful.