This historic treasure in the mountains of San Diego is known for their apple pie, but they also offer good food. We hope to show you where you can eat between picking apples and eating apple pie for dessert.
#5 - Quecho Elevated Mexican Eatery
Quecho Elevated Mexican Eatery is located in the heart of the historical downtown of Julian, California. Serving up delicious Mexican inspired fare to locals and tourists alike, their delicious food is simple and crafted from scratch with the freshest, local ingredients. According to the staff, their food is "made from the heart to be shared with family and friends."
Being Julian's local coffee shop, Regulars Wanted serves organic coffee, tea & specialty coffee. Not to mention, they also have kid friendly & adult beverages. Offering a variety of baked goods made from scratch, they also have gluten free & vegan options. They have a customer centric environment with warm & friendly smiles from their staff.
#3 - Jeremy's on the Hill
Jeremy's on the Hill is located at the gateway to Julian, California. They offer fresh, seasonal, healthy & local cuisine. Their specialty is fresh steaks, seafood, burgers. salad and more. They believe that to have California cuisine, they need to keep it fresh, keep it simple, and keep it tasting great. They show their commitment to healthy foods by offering gluten free, vegetarian and vegan options. Providing an atmosphere that promotes family friendliness, they also still provide a place for romantic intimacy.
#2 - Heroes Wood-Fired Pizza
Heroes Wood- Fired Pizza is very proud and excited to be in the historic district of Julian! Three generations of their family are actively working to provide a patriotic atmosphere with delicious homemade food, drinks & live music. Not to mention the excellent service that you receive when there.
Julian Beer Co. is a brewery, eatery, and venue that is established in the historical and popular San Diego district of Julian. They specialize in beers that are handcrafted to accommodate their casual dining. Their menu has pizza, BBQ, small plates and more. So they have a little something for everyone. With the largest venue on main st. Julian Beer Company also features events, games, live music, and has plenty of indoor and outdoor seating options.
We went on a journey from Mexican food to pizza, coffee & beer. We hope that you enjoyed this culinary trip that is bound to leave the mouth watering. If you have any questions about Julian, whether it were food, activities or real estate, feel free to reach out to us. We would love to answer any questions that you might have.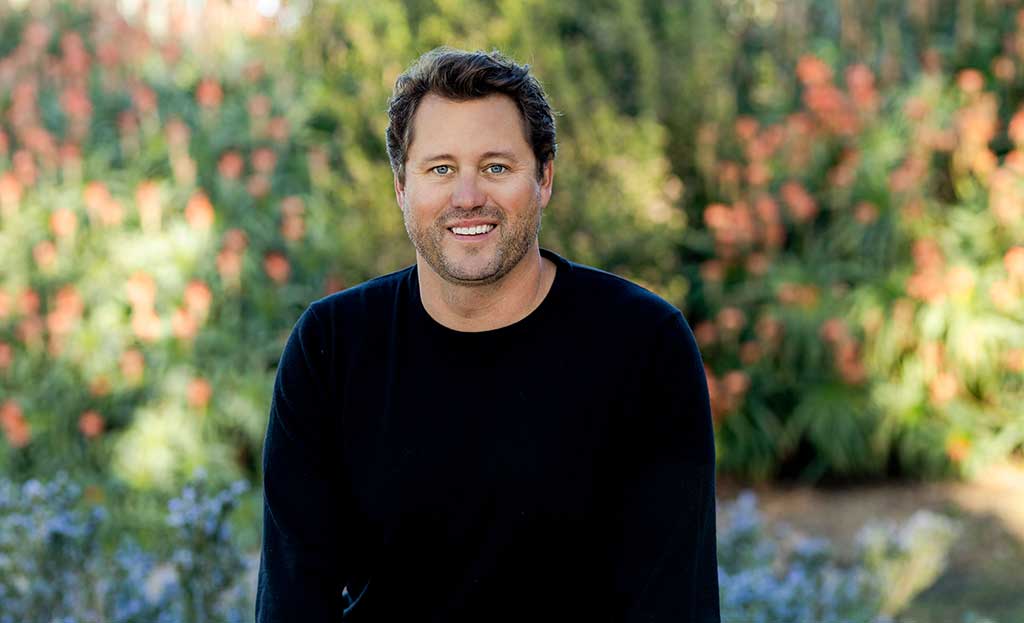 For the past decade Pete Caspersen has perfected his team approach to selling real estate in San Diego and North County. Specializing in residential, luxury, oceanfront, and investment properties, the Caspersen Group is renowned for their attentive service, leading-edge strategy and marketing, and no-nonsense style. Whether you're making a move or hunting for your dream home, Pete Caspersen is dedicated to making your process easygoing, stress-free and successful.