What's life like in the desert? There is a lot to love here and we are exploring the top 5 things to do in Borrego Springs. If you are wanting to know more about it, you're in the right place.
#5 - ABDNHA Borrego Botanical Garden
The ABDNHA Borrego Botanical Garden is a place of reflection and beauty. It is alive with plants, birds, and butterflies, located in the heart of Borrego Springs. The garden features plants from the deserts of North America and from around the world. Cross the wooden bridge over a dry creek bed to enter a unique desert garden that is artistically designed with creatively placed plants and interesting outdoor spaces. There are palo verde, mesquite, and palm trees that provide shade and shelter for birds and butterflies. There's an area set aside for plants representing the agricultural history of Borrego Springs.
#4 - California Overland Desert Excursions
With California Overland Desert Excursions you will discover a world of pristine wilderness, cacti and canyons just 90-miles from San Diego. They provide many ways to explore the incredible Anza-Borrego Desert State Park on public or private excursions.  You can go on off-road desert adventures, astronomy camping trips with gear and delicious meals provided, and more.
#3 - Borrego Night Sky Tours
Stargazing in Southern California doesn't get any better than from under the clear dark skies of the Anza-Borrego Desert. Here, you can treat yourself and your family to an awesome and inspiring personalized tour of the skies above Borrego Springs. From the most amazing planetary and stellar wonders of our own Milky Way to the far-distant galaxies we see as they were long before humans walked the face of our Earth, this is one journey that you will not soon forget!
#2 - Anza-Borrego Desert State Park
Anza-Borrego Desert State Park is the largest state park in California. There are five hundred miles of dirt roads, 12 wilderness areas and a ton of miles of hiking trails that provide visitors with an unparalleled opportunity to experience the wonders of the California Desert. It is named after Spanish explorer Juan Bautista de Anza and the Spanish word borrego, or bighorn sheep. Some of the features of the park are wildflowers, palm groves, cacti and sweeping vistas. You might also get to see roadrunners, golden eagles, kit foxes, mule deer and bighorn sheep as well as iguanas, chuckwallas and the red diamond rattlesnake.
#1 - Galleta Meadows Sculpture Estate
Galleta Meadows Sculpture Estate is privately owned desert estate land. It consists of many plots that feature over 130 large metal art sculptures. Galleta Meadows is unfenced and open to the public for visitation. Activities include hiking, horseback riding, picnicking, photography, and bicycling. There are different themes amongst the metal sculptures. The largest theme appears to be of prehistoric animals, including dinosaurs. There are other themes that have connections to the desert environment in which they are located, such as desert animals.
From the Botanical gardens to metal sculptures and amazing stargazing, there is a lot you can do and see in Borrego Springs. Contact us if you have any questions about activities, restaurants or real estate. We would love to answer your questions.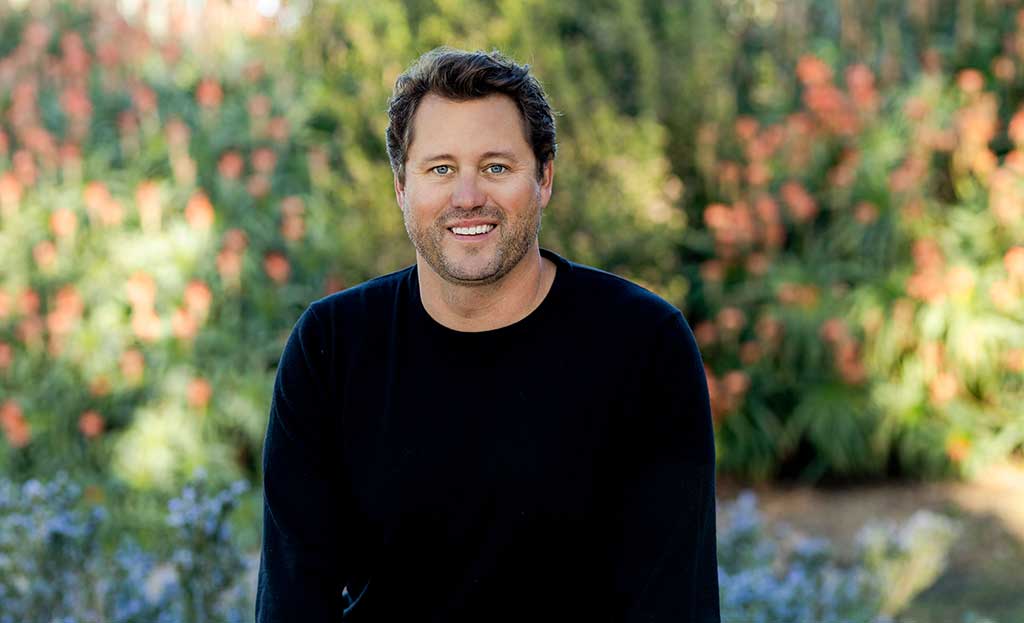 For the past decade Pete Caspersen has perfected his team approach to selling real estate in San Diego and North County. Specializing in residential, luxury, oceanfront, and investment properties, the Caspersen Group is renowned for their attentive service, leading-edge strategy and marketing, and no-nonsense style. Whether you're making a move or hunting for your dream home, Pete Caspersen is dedicated to making your process easygoing, stress-free and successful.