La Mesa is a neighborhood in San Diego with a cute, quaint and vibrant downtown area. If you are here spending time with your loved ones and have a hankering for great coffee, we hope this blog will help you make an informed choice to satiate your caffeine fix.
#5 - SPACEBAR Café and Wine Bistro
SPACEBAR Café and Wine Bistro is local and veteran owned, offering 100% Organic Coffee and Tea. They also serve real fruit smoothies, acai products, blended espresso drinks, and cocoa drinks. Their food menu features soups, salads, panini sandwiches, bagel sandwiches and pastries. Delicious food comes from delicious ingredients, and delicious ingredients are fresh and local. When you shop with them, you are supporting local communities and healthy food webs. They source the best local providers to bring you sweets and snacks that you will both trust and love!
The overall intention of Light Bulb Coffee is to provide an experience that best suits the taste of everyone. If you're looking to buckle down, get caffeinated and get work done, Light Bulb Coffee is the place for that. They have free WiFi and an outlet at every table. They have freshly roasted coffee and an ever-changing free library that guests are welcome to peruse. Light Bulb Coffee also has sandwiches, pastries, and acai bowls. In addition to their coffee menu, they also have a variety of teas and fresh smoothies.
#3 - Dark Horse Coffee Roasters
Dark Horse Coffee Roasters takes pride in the fact that they source direct-trade coffees while developing extremely close relationships with smallholder farmers all over the world. According to Dark Horse, relationships are what coffee is all about –  from the farm-level, to their cafes, customers & baristas, all the way to the cup of coffee you get in the morning.
Brew Coffee Spot is the perfect place to relax, have a conversation, play a game, read a book, or have a great cup of coffee. They serve delicious locally sourced food and flavorful 100% certified organic coffee from one of the best roasters in San Diego. They also feature live music every Friday night from 5:30-7:30pm. You can discover local talent at its best!
#1 - Public Square Coffee House
Public Square Coffee House is here for connection. Their point is that our eyes are on phones and our noses in our laptops. We are working, staying busy, and not actually connecting at all. They have three ways to be a place for connection: coffee, culture, and cause. Public Square is a local-family owned specialty coffee roaster spotlighting delicious direct-trade coffees sourced by some of the best growers and farmers from around the world. They also feature curated artisanal teas and many in-house food options. Every drink is crafted, brewed to specifications demanded by top-tier recipes.
We hope you found your flavor of coffee here in La Mesa. While you're at it, let us know if you have any questions regarding restaurants, activities or real estate in the area. We would love to be your one stop shop for all things La Mesa. Feel free to contact us today.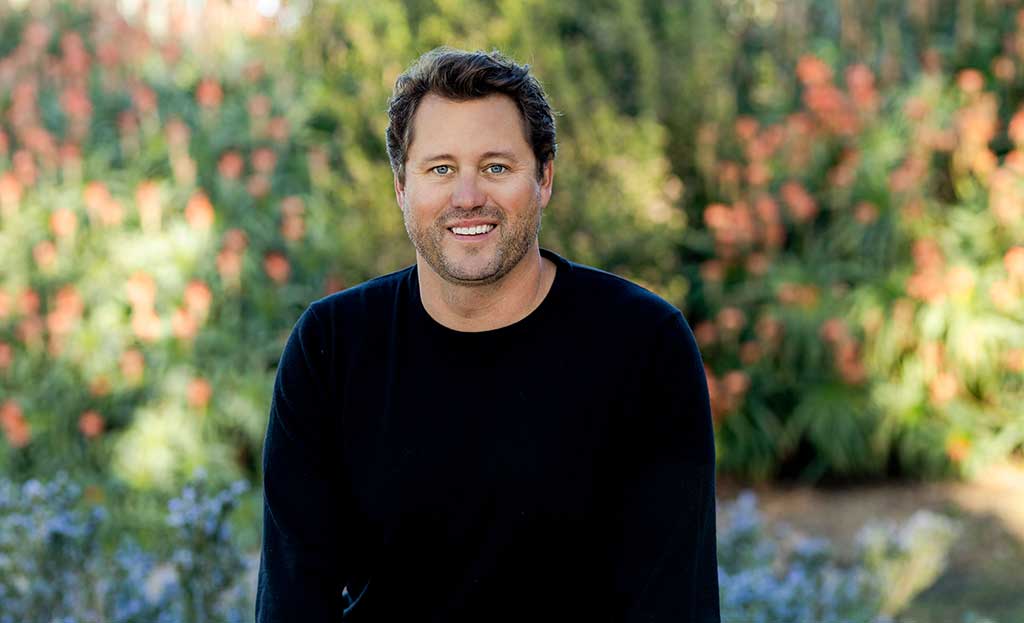 For the past decade Pete Caspersen has perfected his team approach to selling real estate in San Diego and North County. Specializing in residential, luxury, oceanfront, and investment properties, the Caspersen Group is renowned for their attentive service, leading-edge strategy and marketing, and no-nonsense style. Whether you're making a move or hunting for your dream home, Pete Caspersen is dedicated to making your process easygoing, stress-free and successful.