There's nothing like the holidays in Southern California. It might be sunny and beachside, but that doesn't mean we have any less spirit — just a bit less snow! As we head into the end of the year (ready or not), here are five of our favorite holiday events here in San Diego.
Skating by the Sea - Now through January 1st
Ice skating in San Diego!? That's right! Every year, the Hotel del Coronado builds an ice-skating rink right next to the beach in front of the resort — complete with bonafide, cold, ice. How many places can you ice skate while looking at the sand and the Pacific Ocean?
The famous Skating by the Sea event starts every year on November 17th and runs through January 1st. If you really want to get into the holiday spirit, grab your skates, favorite person to skate with, and head to the beach. There's nothing quite like beachfront ice skating under decorated palm trees!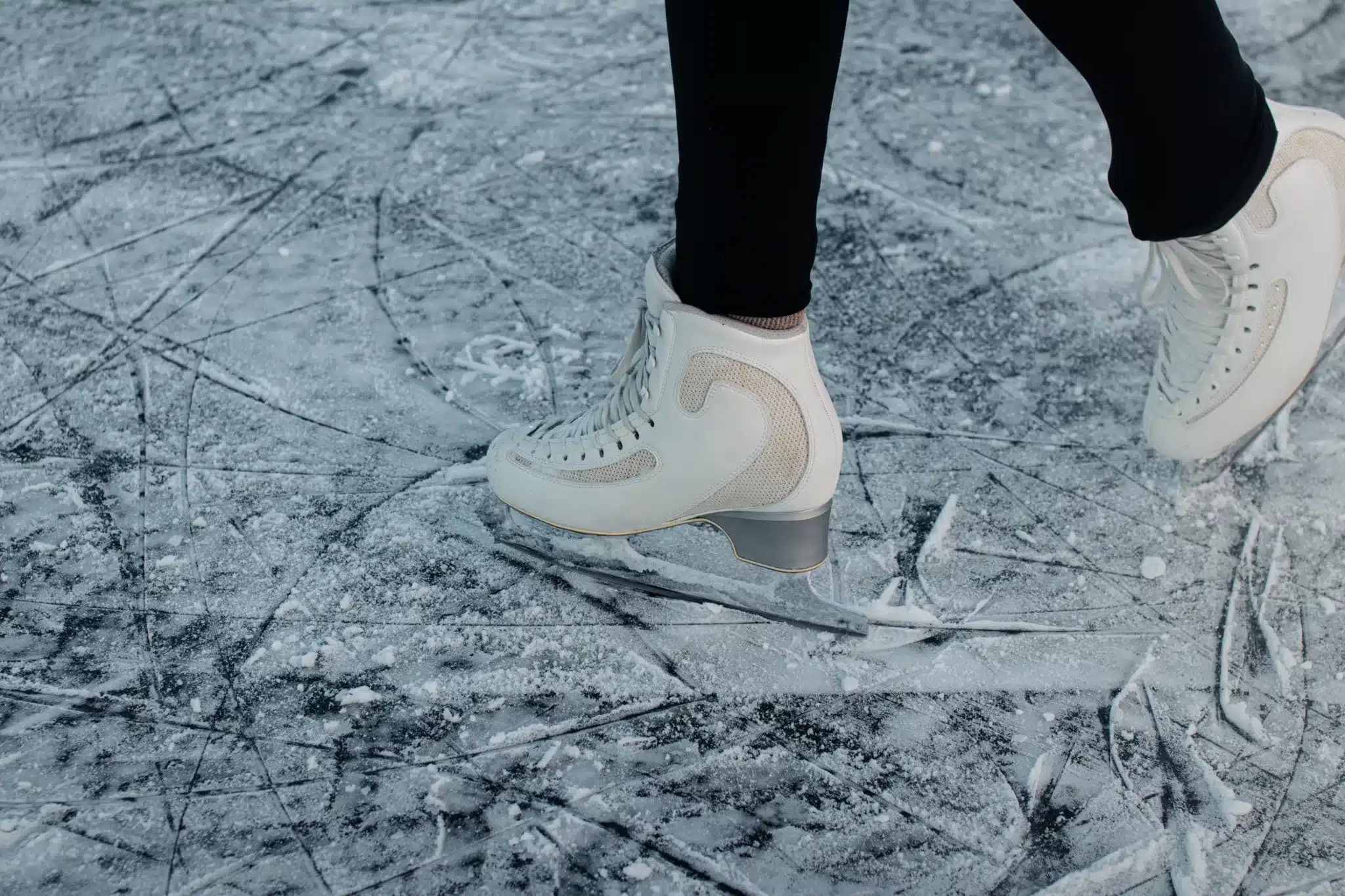 Gaslamp Pet Parade - December 17th
As if the Gaslamp Quarter wasn't already fun enough, this holiday season, it'll really get your tail wagging! Starting at 1pm on December 17th, grab your best four-legged friend and head down Gaslamp Pet Parade!
All the pups will be dressed for the holidays and strutting their stuff through the streets, spreading holiday cheer (and regular cheer) everywhere they go! It's definitely one of the most adorable San Diego events of the year.
Following the parade, stick around for the Pups in the Pub Party at the Hilton San Diego Gaslamp Quarter. Have some drinks, listen to live music, play some games, and participate with your pup in the holiday costume content.
Port of San Diego Bay Parade of Lights - December 18th
For over half a century, more than 100,000 people from all over the area head to the coast to watch one of the most festive and unique holiday parades. This year, be one of the many to check out the 52nd annual Port of San Diego Bay Parade of Lights!
The Parade of Lights is just like a normal parade. Except instead of trucks, cars, and marching bands, around 80 boats decorated and covered in lights will float through the bay to bring in the holiday season!
The Port of San Diego Bay Parade of Lights starts at 5:30pm on December 18th at the Cesar Chavez Park pier, floats down the bay, and makes the turn into Coronado. It's a uniquely Californian way to ring in the holiday season!
Port of San Diego Holiday Bowl Parade - December 28th
Parades on the water are great, but it's hard to beat giant inflatable balloons and decorative floats. Well, you're in luck! On December 28th, the Port of San Diego Holiday Bowl Parade will take over the waterfront.
The Holiday Bowl Parade is the largest balloon parade in the U.S.! You'll see all sorts of lovable characters float their way down the street, following marching bands, floats, drill teams, and more. Even though it takes place after Christmas, that doesn't mean you can't still enjoy some holiday cheer before the year ends. It's definitely something you won't want to miss!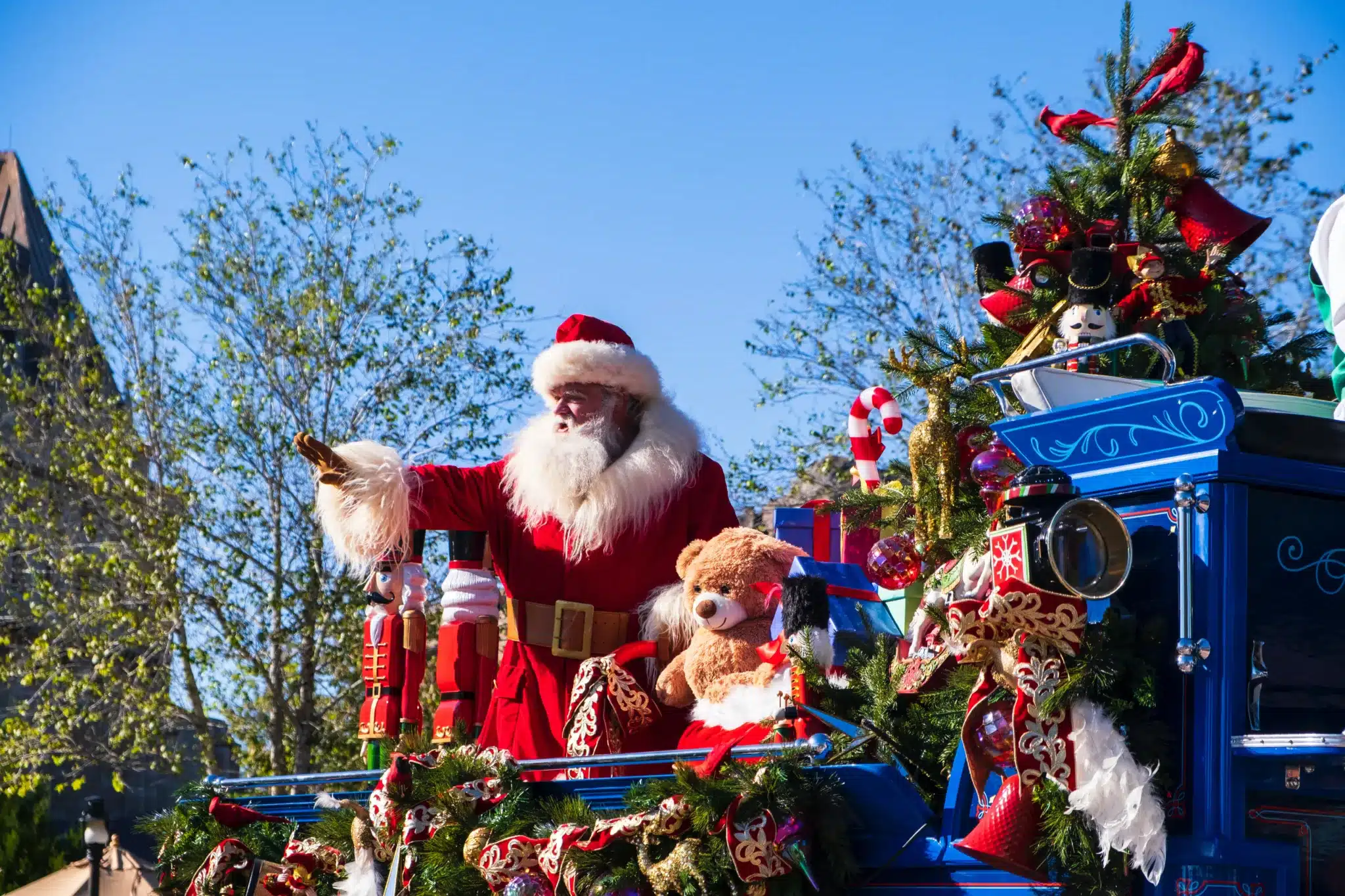 New Year's Eve Masquerade Gala - December 31st
There's nothing like ringing in the new year with a little mystery and style. On New Year's Eve, December 31st, the Hotel del Coronado will be hosting their annual New Year party. This year, the theme is a Masquerade Gala.
Come dressed to the nines in black tie or Victorian style (and a mask, of course) to see amazing performances, a live nine-piece band, incredible food options, open bar, and tons of entertainment options. When the clock strikes midnight, ring in the new year with a champagne toast.
If you want to start 2023 with some style, reserve your ticket to the Hotel del Coronado's New Year's Eve Masquerade Gala.
It might not be the North Pole, but who needs snow to have a good time!? If you really want to celebrate the holidays (without needing your winter jacket), there are plenty of holiday events going on all over San Diego.
And if a new home is on your Christmas list this year, don't hesitate to contact the experts at the Caspersen Group. We're always happy to help you find the San Diego home of your dreams.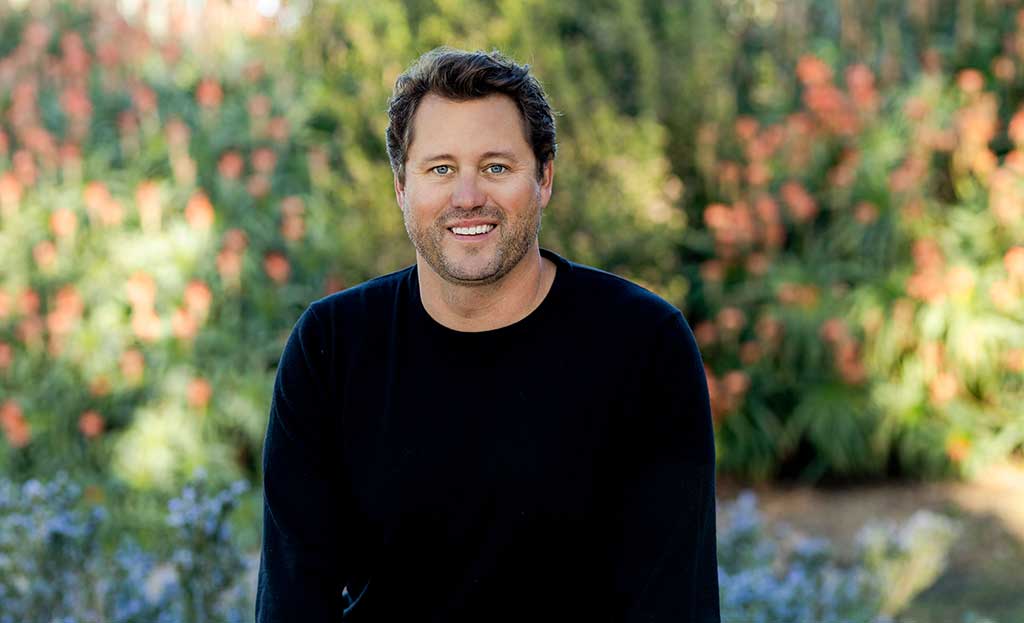 For the past decade Pete Caspersen has perfected his team approach to selling real estate in San Diego and North County. Specializing in residential, luxury, oceanfront, and investment properties, the Caspersen Group is renowned for their attentive service, leading-edge strategy and marketing, and no-nonsense style. Whether you're making a move or hunting for your dream home, Pete Caspersen is dedicated to making your process easygoing, stress-free and successful.