Carlsbad is one of the most visited coastal towns in California, and for good reason! There's so much to see and do in the seaside city that it attracts visitors from all over the world. Here are the five most visited places in Carlsbad, CA to keep in mind for your next trip.
What post about things to do in Carlsbad would be complete without at least a mention of LEGOLAND California!?

LEGOLAND California is a massive amusement park, water park, aquarium hotel, and all-around fun place to visit that lives in central Carlsbad just off Route 5. Between the fun rides, creative Lego-themed accommodations, and incredible block sculptures, there's something for visitors of all ages, which is why it's one of the most visited places in Carlsbad, CA. Millions of people from all over the world head to LEGOLAND California every year!

Whatever your plans are when you visit Carlsbad, make sure LEGOLAND ends up somewhere on your itinerary. It's a must-see attraction!
When you're as close to the ocean as you are in Carlsbad, it makes sense that you might want to meet some of your aquatic neighbors. Well, there's no better place to check out ocean life than at the SEA LIFE Aquarium in Carlsbad, CA.
SEA LIFE Aquarium is a massive aquarium that's home to more than 350 species and 6,000 ocean creatures! You can see everything from sharks and stingrays to octopus, jellyfish, seahorses, and everything in between.
In addition to the large saltwater tanks, there are also several interactive exhibits where you can get up close and personal with the sea life. It's an experience the whole family won't soon forget!
The SEA LIFE Aquarium is technically part of LEGOLAND California, but you can buy tickets separately. You don't have to go to the resort or theme park to see everything the aquarium has to offer — but you can easily do them both at the same time if you want!
The Flower Fields at Carlsbad Ranch
Who doesn't like a splash of color in their California adventure? Carlsbad is home to one of the largest coordinated displays of natural color anywhere in the world: The Flower Fields at Carlsbad Ranch.

The Flower Fields are an international tourist destination to see incredible wildflower fields full of all sorts of colors. The Ranch has a 50-acre field dedicated to wildflowers, and when they're in bloom, there's nothing more beautiful!

While the Carlsbad Ranch is open all year with plenty of family-fun attractions, the famous Flower Fields are only in bloom for about six to eight weeks between early March and May. Get your Instagram filters ready because you won't see anything else like it!

In addition to the beautiful flower displays, you can also enjoy other fun activities like mining for gemstones, listening to educational presentations, or walking through the artist garden. And don't forget to visit the pizza trolley when lunchtime rolls around!
The Tamarack State Beach covers almost the entire coast of Carlsbad. It's a massive state beach that's a favorite destination for visitors from all over the world. Of course, like any California beach, it has miles of pristine white sandy beach and picturesque seashore views.

If you're looking for a bit more activity during your beach visit, you can walk or bike along the paved four-mile trail that runs the length of the beach.

For watersports enthusiasts, Tamarack State Beach is also a great spot for swimming, snorkeling, and scuba diving. It's also one of the best surf beaches in San Diego, especially at the southern part of the beach near the jetty.
As if the attractions weren't enticing enough, Carlsbad also has one of the most visited downtowns in San Diego County. Carlsbad Village is the iconic downtown that's filled with premiere dining, shopping, and entertainment options for travelers from all over. Many people (including California locals) make the trip to Carlsbad Village for a day or night out on the town.

The village is located in the northern part of Carlsbad. You can get there via car or train to the Carlsbad Village Station. Once you're in the village, there's nothing better than strolling the streets, taking in the local scenery and checking out some of the unique shops and restaurants. There's always something to do in the Carlsbad Village!
There's so much to see and do in Carlsbad, California that it would take a lifetime to hit them all. And if you're interested in taking on that challenge, there are plenty of beautiful San Diego properties available for sale! Why not make your visit to the sunny California coast a bit longer!?
If you're ready to make the jump to the California lifestyle, trust the experts at the Caspersen Group. Our friendly real estate agents are always happy to help you find the perfect property to suit your goals and lifestyle. Contact us today to start the search for your dream home.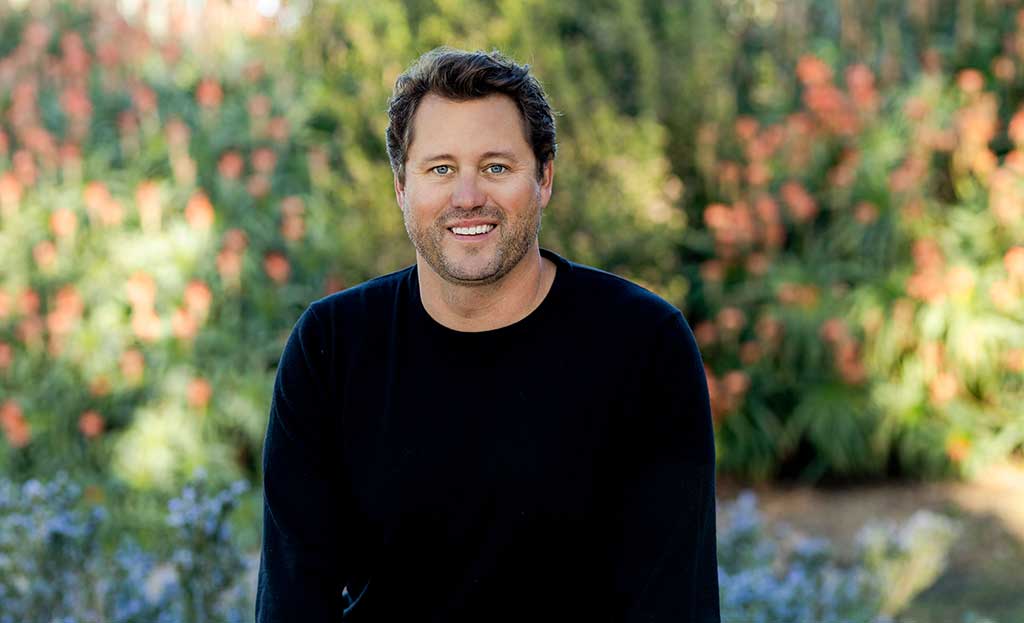 For the past decade Pete Caspersen has perfected his team approach to selling real estate in San Diego and North County. Specializing in residential, luxury, oceanfront, and investment properties, the Caspersen Group is renowned for their attentive service, leading-edge strategy and marketing, and no-nonsense style. Whether you're making a move or hunting for your dream home, Pete Caspersen is dedicated to making your process easygoing, stress-free and successful.