Moving is a double-edged sword. While you probably can't wait to get settled in your dream place and start a new chapter in your life, you also likely have a lot of stress and anxiety heading into the process.
With some tips for a stress-free move, you don't have to worry about losing your head. The tips in this article will show you how you can guarantee a stress-free move.
1. Hire Some Professional Help
Hiring a professional can help get rid of the stress of a move. By leaving it to some pros, it is a lot easier to relax, since you won't have to worry about putting together all of the pieces yourself.
Since this is what they do for a living, you also get more of a guarantee that the job will be done properly. This means not having to worry about items breaking or being mishandled during the move.
While it will cost you a bit of money, you can't put a price tag on the peace and stress-relief that you get by hiring movers.
2. Get Your Move Started Early
Procrastination kills the dream!
Of course, it's difficult to get excited about your move if you stress yourself out by waiting too long to get started. You will bring back the stresses of school all-nighters — and unnecessarily so.
You have plenty of time to plan out every part of your move. So start early and make it fun instead of anxiety-inducing.
3. Find the Right Supplies for the Move
If you're going to plan a move, you also need to be sure you have the right supplies.
Start by finding boxes and other containers that will store all of the items you are moving. Choose boxes that are sturdy and not likely to crumble or allow your belongings to break. You can purchase quality moving boxes from your local hardware store.
You can also look into specialty containers, such as hard plastic containers. Buy boxes and containers that fit together like a puzzle, so it's easy to arrange them in your truck.
4. Pack With Rhyme and Reason
Handling your move becomes easy and stress-free when you learn how to pack.
If you have a uniform way of packing things, it's easier for you to get them on and off the truck. You will remember where things are, and this will make it easier for you to get set up at your new place.
Go room by room and get organized about the way you pack things up. By having a strategy, the move will be as stress-free as possible.
5. Organize and Schedule Your Move
It's best to have a schedule for every part of your move. Set the dates on your calendar and give yourself plenty of time leading up to the move to pack things up, turn your utilities on in your new place, talk to some movers, and other parts of the move.
Scope out your new home as well to see if there are any traffic patterns you should know about. Get to know the neighborhood so you can figure out the best place to park so you can unload.
6. Make Use of Storage if You Need It
Having some rental storage space is also an excellent way to make your move easier. When you have storage, it gives you some time so that you don't feel rushed with the move.
You can rent a storage unit while you are packing up your current home so that you can move into your new home little by little. Find a storage rental company that has affordable monthly rates, along with the best storage space for your needs.
7. Manage the Costs of Your Move
You need to handle the financial part of your move as well. A price tag that you have trouble affording is one of the biggest areas of stress when you're moving.
The easiest way to manage your costs is to first figure out what you can do on your own, and what you need professional help with. If you are hiring any kind of professional help, you should get some price estimates from three different movers.
You should also shop for the most affordable moving equipment and supplies so the price doesn't become too inflated.
8. Take off the Time That You Need
Don't make the mistake of trying to do too much. Working a full work week right before or after a move can also make the move more stressful than it has to be.
Take some time off from work so you can plan out your move, go room by room, and check and double-check every part of it. You will thank yourself that you took time off when you can get a good night's sleep before the move and have clear thoughts and low anxiety.
9. Get Help From Friends and Family
Don't hesitate to lean on the help that friends and family members can provide. It would surprise you to see how much work you can get done when you have people by your side.
If you have kids, getting family members to watch them at certain parts of the move can also decrease stress because you're only focusing on the task at hand — not the temperament of your little ones.
10. Breathe and Relax
Breathe! It's easier to relax when you have your mind made up that you aren't going to let stress get the best of you.
Control what you can control, and give yourself permission to just live in the moment and let the move play out how it's supposed to.
Put Together a Stress-Free Move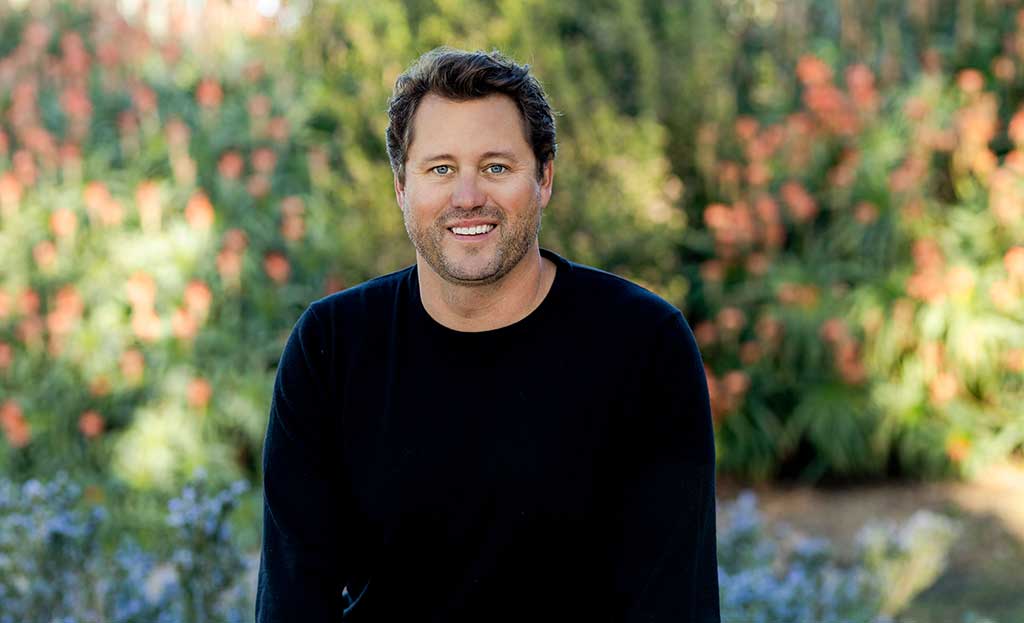 You can enjoy a stress-free move when you follow these tips. Since moves can be one of the more stressful things that you do, you will be glad that you had these tips at your disposal.
We are happy to hear from you. Take time to connect with us when you need some real estate help.