[PREVIEW]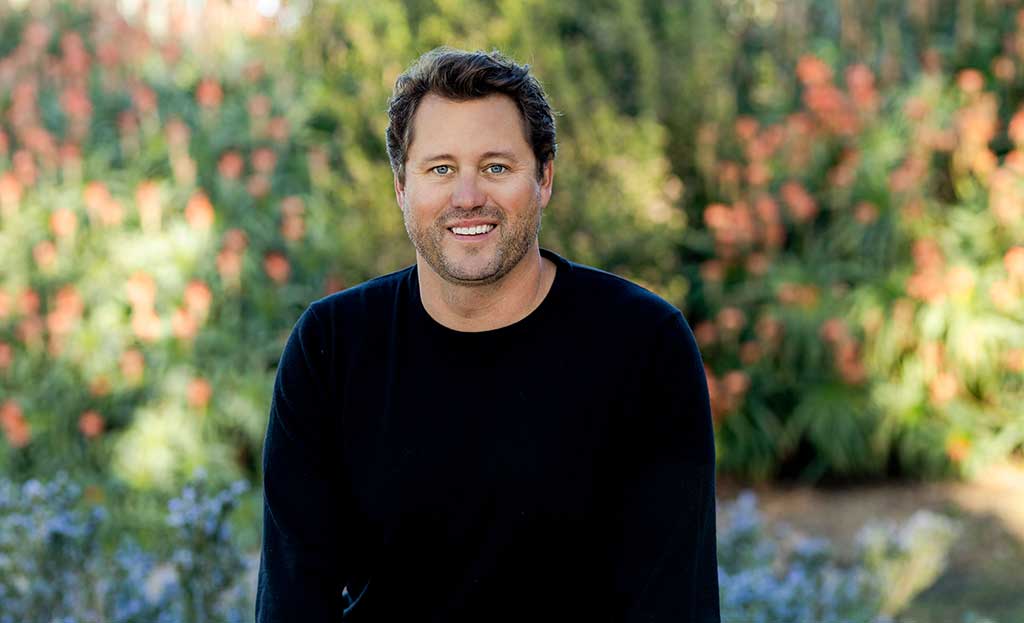 Hi Friends & Neighbors,
Things are looking up these days, with growing light at the end of the tunnel thanks to the brisk rollout of COVID vaccines.
When it comes to buying a home, however, things are not all sunshine and rainbows. Across the country, low listing supply is driving up prices and causing buyers (and the New York Times) to ask, "Where Have All the Houses Gone?"
The answer is a combination of low mortgage rates driving hot demand, a preexisting housing shortage, and sellers staying put — due to pandemic uncertainty or loan forbearance programs — compounded by recent severe weather that may have caused over 200,000 fewer homes to be listed at the start of the year.  Bidding wars are becoming the norm, and San Diego County median sales price was up a whopping 14% year-over-year in February to new record highs.
Altogether, these factors mean prospective home sellers are sitting on the country's hottest commodity that doesn't come in a syringe. For buyers, though, competition is heated over limited supply.
Wherever you're looking to settle down, opportunities are out there. As always, you'll need great representation to place a winning offer and make the most of your investment. Let us know your real estate goals and we'll help you make them happen!
Millennials Are Changing the Luxury 
Bloomberg states that tech-savvy and environmentally conscious millennial preferences are poised to dramatically reshape the high-end housing market. According to a
 38% survey, millennials—adults born from 1981 to 1996—represent the largest share of homebuyers in the U.S., according to a survey by the National Association of Realtors released last year.
World of Orchids at The San Diego Botanic Garden | April 3-May 2

Immerse yourself in the beauty of orchids throughout the month of April. The Dickinson Family Education Conservatory at the San Diego Botanic Garden will be transformed into a World of Orchids!
Movie Night on the Beach | 

March 26-April 3

What is a classic movie night with a San Diego spin? Movie night on the beach! Kick off spring break by heading over to Del Beach in Coronado for a fun night of s'mores and snuggles under the stars. Reservations are required, so reserve your spot and buy tickets HERE.

 
Maximize the Value of Your Home This Spring
Compass Concierge can help you increase your home's value and sell as fast as possible. This unique program is helping sellers from coast to coast. I wanted to share some of these powerful seller stories with you so that you can see what real Compass clients are saying about the power of Compass Concierge.
Once you've watched the following video, I'd love to chat more about how Compass Concierge could directly benefit you.
I look forward to connecting soon!
Interior-design Trends That Will Disappear and New Trends You'll See Every

where

Interior-design trends are always going in and out of style. Insider spoke to professional interior designers to find out which decorating trends will be everywhere in 2021 and which styles will fade away in the new year.
99 Stylish Bathroom Design 

Ideas You'll Love

Explore dozens of stylish, inspirational design ideas for your own bathroom remodel. From boho chic to bold bright colors, there is something for everyone to enjoy!
Closet Organization Ideas That'll Make Your Space Feel So Much Bigger

 

A clean, organized closet streamlines your morning routine, and all that extra space gives you an excuse to expand your wardrobe. If you want to make the most of your space, try some of these closet organization and storage ideas from House Beautiful. 

460 Dunsmore Ct | Encinitas

4 Bed | 2 Bath | 1,876 Sq. Ft.

444 Dunsmore Ct | Encinitas

4 Bed | 2 Bath | 1,852 Sq. Ft.

1776 Avenida La Posta | Encinitas

3 Bed | 2 Bath | 1,605 Sq. Ft.

223 Via Villena | Encinitas

4 Bed | 2.5 Bath | 2,767 Sq. Ft.

2579 Arnott St | San Diego

4 Bed | 2.5 Bath | 1,702 Sq. Ft.