With more and more children doing schoolwork from their computers, parents far and wide have found an increased need for a dedicated study room at home. Whether your kids are distance learning, or they just need a quiet space to do homework and projects after school, it's a great idea to create a purpose-built study space to keep them focused and on-track.
So, what are the best ways to create a home office space for your child? Distance learning is a novel concept for most parents, and it can be confusing to figure out what your child needs when you're busy with your own job and responsibilities.
We have a few ideas that can help. Regardless of your child's grade or interests, some things will make any study room helpful.
Read on for our study room guide!
1. Provide Natural Light
It's helpful to make your child's study space well-lit, and not just through artificial lighting.
During the winter, when the sun hides away early in the evening, your child might spend most of their daylight hours cooped up in front of a computer. While letting them play outside with an at-home "recess" is a great idea, bringing some sunshine indoors can help them stay focused and energized throughout the day.
With all the additional challenges of distance learning, you don't need a gloomy interior making it that much harder for your child to stay engaged.
Set their desk near a window or beneath a skylight to let your child enjoy natural light throughout their school day. They'll be happier and more productive.
2. Get the Right Desk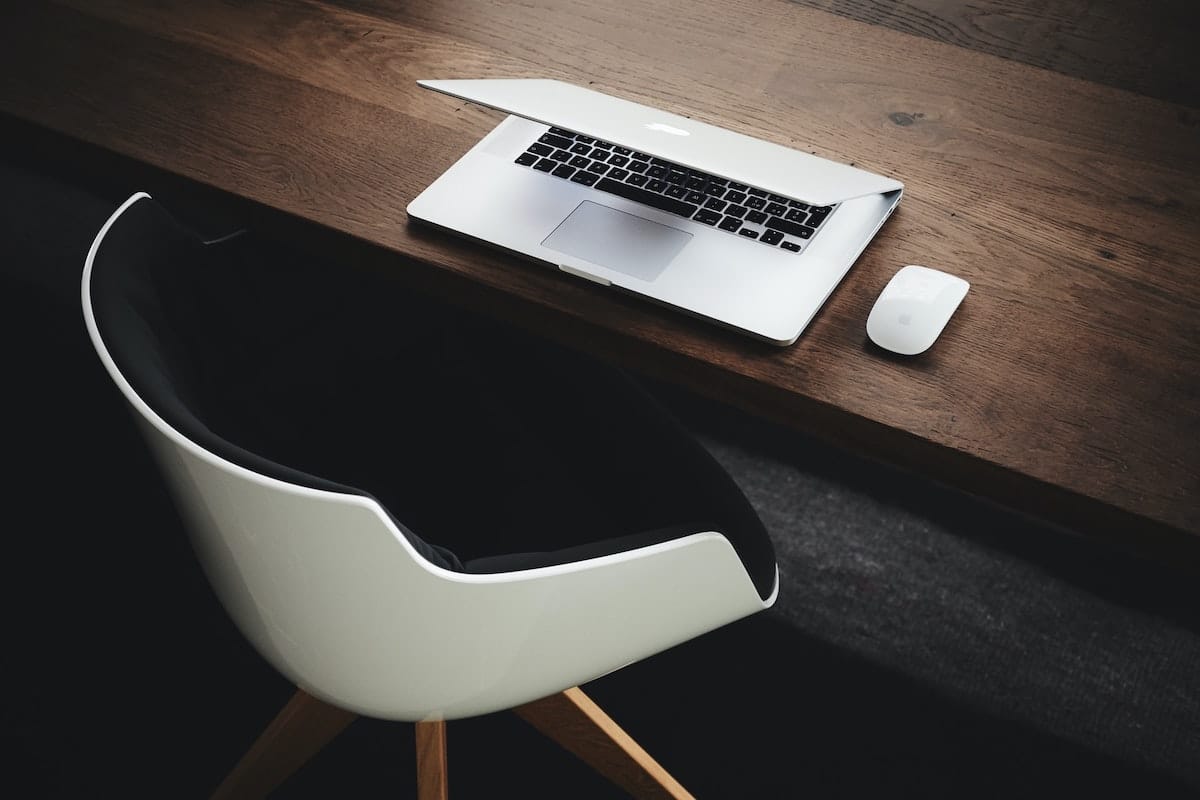 Picking a good desk is a chance to help your at-home learner to study efficiently. At most schools, desks are cramped and crowded. While distance learning is not ideal in many ways, you can at least make the experience better than in-person schooling when it comes to their desk by providing a more spacious surface where they can work.
If your student is very young, they may not need a huge workspace (or even fit sidled up to a full-size desk). However, you have the option of giving them a larger space so they have room for all of their things without resorting to putting books or assignments on their lap.
A good desk should be tall enough that there's room for their legs underneath — but not so tall that they struggle to reach things they need. Some children may benefit from a desk that can transform into a standing desk. It may help you too, by using up some of their abundant kid energy!
Select a desk with your child's needs and height in mind. Even better: ask them what they like when you're doing your desk shopping. Letting your child help will make them feel more invested in the desk you buy, and they'll likely enjoy using it for their schoolwork.
3. Pick a Chair That Helps Them Focus
Did you know that good posture in childhood can help children establish good posture in adulthood? Buying your at-home learner a chair with their posture in mind may help them avoid back pain or other problems when they get older.
It's no surprise that some office chairs are not ideal for posture. A chair that's too thick and soft might just lead your child to fall asleep, while a chair that's just plain uncomfortable might distract them or cause them to sit in strange positions.
You want a chair that has enough back support that they sit up straight and tall while doing their work. If stores are open, try bringing your child along to test out some chairs before you buy.
4. Avoid Distractions
Let's face it: Kids aren't great at avoiding distractions. At school, these distractions are managed under the watchful eye of a teacher. At home, you may not have the bandwidth to keep an eye on your children every second of the school day.
To keep your kid on track for success, remove any unnecessary toys or games from the room that might be distracting (though we'll include some helpful toys later on in the article).
Let your child know that while this decision may frustrate them, they'll get their work done more quickly so they can play with all the fun stuff later on!
5. Include All Necessities
Make sure you know everything that your child is going to need for their classes. In school, they have tools provided for them, like pencils and pens, protractors, calculators, and computers. In your home, you need to get those things unless provided by the school for distance learning.
If you're not sure what your child needs for their schoolwork, ask the teacher yourself. You don't want your child to lose focus or fall behind because they don't have a necessary item.
6. Keep Everything Within Arm's Reach
Once you have the necessities, make sure your child can actually reach them.
As adults, sometimes we forget that things can be hard to access for kids. Things on the top shelf might be easy for you to reach, but they may as well be miles away for a growing child.
Be sure to keep things in drawers or on shelves that your at-home student is able to reach. Once you have the right desk and chair, have your child sit there as if school is in session, and make sure that they can get to everything they'll need.
Remember: If a child has to get up to go get something, it's another opportunity for distraction.
7. Keep Some Fidget-Friendly Activities
If your child is a fidgeter (and so many are), they're more likely to get frustrated with the quiet and solitary space of a study room. While your kid's favorite toys aren't ideal in the study room, it's good to have a few things around that can keep their hands or feet busy.
We suggest something that can go under the desk, like a yoga ball or a foot cycle, to keep their lower body active. They can also play with clay, a fidget spinner, or other small sensory objects to keep their hands busy. Check in on them when you can, to see if a fidget activity has become a distraction. You can always switch items out until you find a good balance.
8. Provide Recreational Space
It's a good idea to provide some sort of recreational space for when your child needs a break. Rather than letting them run to their bedrooms and all their fun stuff, or off to the park, you can provide a sensory playtime that won't cause them to lose focus.
Consider some kind of mind game or a sensory path that your child can use to release some extra energy before they get back to work. Sunlight and outdoors time is healthy and necessary, so let them play for a bit to blow off steam.
Provide the Best Study Room at Home for Your Child
In order to make the most of distance learning, your child needs a thoughtfully designed study room at home. Make sure you have everything they need for a productive school day. The goal is to recreate the classroom experience.
If you're looking for a new home that has extra space for your child to study, we're happy to help! Whether you're looking for more home improvement advice or you want to sell or buy a home, connect with us today to discuss your options