Say you have an Encinitas home for sale and would like to attract an eco-conscious buyer. Even if you live outside of the San Diego real estate market, there are myriad benefits to "greenifying" your home.
As you'll soon find out, adding green updates to your home can save you thousands of dollars over time. Not only that, but you'll be doing your part to reduce environmental pollution that harms the atmosphere.
Whatever your reasons for going green — whether you're in the San Diego real estate market or elsewhere — you're looking for updates that won't take a toll on your bank account.
This precludes solar panels for the simple reason that they cost tens of thousands of dollars to install on your roof. And although solar energy is the endgame of going green — not to mention it'll make your Encinitas home for sale look uber-attractive to prospective buyers — solar panels aren't exactly affordable.
But no worries. There are other ways to make your home greener as you work towards the prospect of solar energy down the road. In the meantime, below is our list of five inexpensive ways to make your home green. These steps will add value to your home in the San Diego real estate market, or anywhere else for that matter!
Conserve Water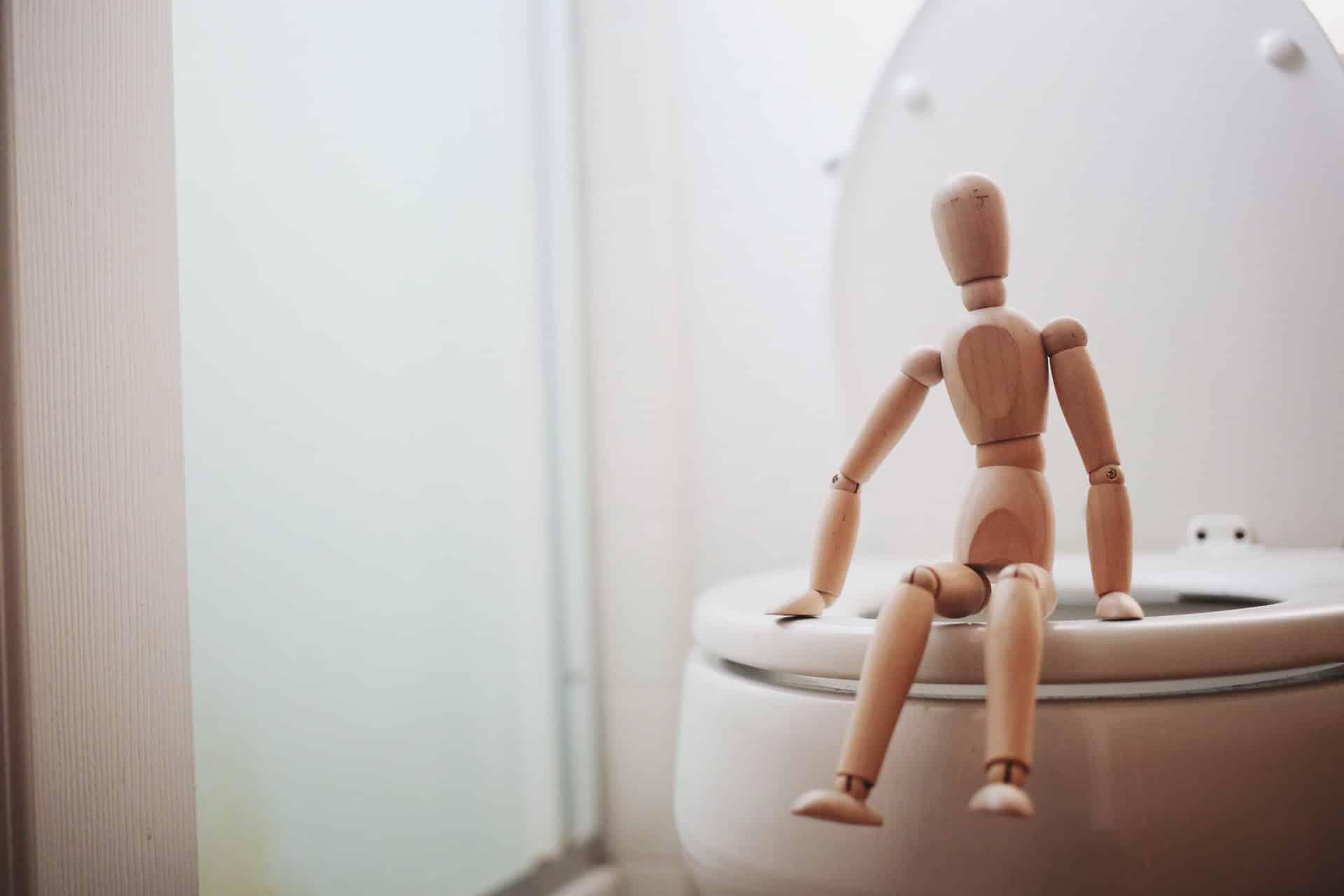 One of the most inexpensive ways to make your home green is to start with your ceramic friend in the bathroom. Today's standard toilet is guilty of consuming 1.6 gallons of water per flush. Granted, this figure is less damaging than the older toilet's whopping 3.6 gallons of water per flush! But you can do even better. To conserve water and come up with an inexpensive way to make your home green, consider installing an affordable, high-efficiency toilet like this one.
This bad boy will save you more than 3,000 gallons of water each year. And here's another bathroom upgrade for you: a low-flow showerhead that conserves roughly 160,000 liters of water each year, enough to fill a swimming pool that's forty feet wide, twenty feet long and five feet deep. And now that you're done with the bathroom, head on over to the kitchen where an energy-efficient dishwasher starting at around $399 will save approximately 4,000 gallons of water over its lifetime.
Conserve Energy
CFLs (compact fluorescent lamps) and LEDs (light-emitting diodes) are a tad costlier than your traditional incandescent or halogen light bulb. But CFLs and LEDs possess a greater value over time. This is because they last up to 25 times longer and use up to 80% less energy than incandescent bulbs. When you look at it this way, CFLs and LEDs are actually inexpensive ways to make your home green. And if you're feeling ambitious, throw in motion-sensor lighting while investing in energy-efficient bulbs. This way, your light bulbs can switch off automatically when you're not at home.
Additionally, there's an upgrade in the energy side of things that's also an inexpensive way to make your home green. We mean, of course, a SMART thermostat that will optimize your heating and cooling system at home and can be yours for the handsome price of $99. With this nifty gadget, you can control your HVAC remotely from an app on your phone, which comes in handy when you head out of town and forget to switch off the AC. Oh, and if you're curious to know how smart home technology can affect the sale of your home (in a good way), click here to read one of our previous blog posts.
Consider Insulation
Another way to conserve energy and gas at home is to insulate your walls, ceilings and attic spaces. Besides soundproofing against airborne sounds, insulation can also improve your home's resistance to heat flow. The more R-value imbued in your insulation of choice (eg. fiberglass, Rockwool, foam, etc.), the cooler your home will be. This is particularly useful in the summertime when air conditioners propped on windowsills nationwide thrum collectively while blasting frigid air for hours on end. Then comes the astronomical bill from the electric company, much to your dismay.
So, to avoid this tragedy and find an inexpensive way to make your home green, you can insulate the walls and attic spaces in your home with eco-friendly insulation called "blown-in cellulose." The latter is composed of 85% recycled material and is one of the least intrusive ways of insulating your home. Check it out and see if it's the right fit for you. If not, there are plenty of insulation types out there to choose from.
Install An Electric Car Charger
If you own an electric vehicle or are considering getting one, you can make your home greener by installing an electric car charger in your garage or near your parking space. But, wait… this consumes energy, you think to yourself. And so far we've been admonishing you against this wasteful practice.
But consider the alternative: carbon emissions from transportation alone account for 15% of the global warming pie. In light of this information, consider your electric vehicle a "hall pass" in the energy conservation department. For less than $200, you can purchase a portable Level 2 charger to install in a jiffy. And if you need any further incentives to own an electric vehicle — or looking for other inexpensive ways to make your home green — there are plenty of government programs and rebates to make this a lucrative opportunity for you.
Revamp Your Landscaping
Another way to make your home greener is to strategically improve its landscaping. The Environmental Protection Agency (EPA) recommends planting trees around your home that'll capture the sun's scorching UV rays and absorb carbon dioxide in the air. If you have south-facing windows (where sunlight is abundant throughout the day), some tall greenery in between these windows and the sun's path can keep your home cooler in the summertime. Conversely, if your tree loses foliage in the winter, direct sunlight can keep your home warmer on those chilly days.
You can make your home greener on the inside, too. To find out how, check out our blog post on "7 Easy Houseplants To Liven Your Living Space," no green thumb required! Finally, let us know in the comments how your inexpensive ways to make your home green turn out!